Vote for MS-SDM Student Finalists in MIT Climate CoLab
July 6, 2016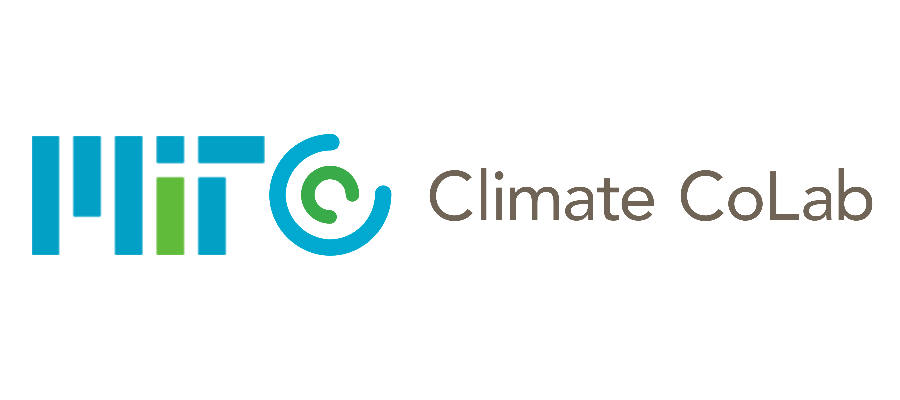 MS-SDM student teams have been selected as finalists in the MIT Climate CoLab and need your votes! Our student teams are MiKaSu and Team Wonder and are in the running for the contest's Judges' Choice award, (selected by the contest Judges), as well as the contest's Popular Choice award, (determined by public vote). The Public Voting Period is now open, and will run from Tuesday, July 5 – Sunday, July 31, 11:59 p.m. Eastern time, 2016.
To view their proposals, click on the titles below:
The Infinity Collection for Apparel Industry /  MiKaSu
Rules:
Award winners will be announced in early August. Anyone (over the age of 18) can vote by registering on the Climate CoLab website and clicking "Vote for proposal" on the proposal page. Members can vote for one (1) proposal per contest, and can change their vote as many times as they wish before the voting period ends. "Supports" do not equal votes. People who have previously "supported" a proposal will also need to select "Vote for proposal" to have their vote counted.
Exception: Members who have only supported one proposal in a contest will get a notification that their support has been converted to a vote, which they may change if they wish. All other members who have supported your proposal will be emailed and invited to cast a vote for your proposal. To prevent abuse, we require a valid email address in order to count a member's vote. Any votes made by accounts with invalid email addresses will be removed.
See complete voting rules here: http://climatecolab.org/resources/-/wiki/Main/contest+rules – Voting Promoting your proposal The Climate CoLab and Fellow teams will be promoting all contests widely – especially on Facebook (https://www.facebook.com/ClimateCoLab/), Twitter (https://twitter.com/climatecolab) and LinkedIn (http:https://www.linkedin.com/groups/5074465/profile) — and we encourage you to invite your colleagues & networks to vote. We recommend you see our Social Media Guide (http://climatecolab.org/fellows/-/wiki/main/social+media+guide) for more guidance and rules about sharing your proposals online. You're Invited! As a Finalist, 1 member of your team is invited to be a special guest at the MIT Climate CoLab Crowds & Climate conference Sept 28 – 29, held at MIT in Cambridge, Massachusetts, USA (travel expenses not included). All Finalists will be asked to submit a 3-minute video outlining their proposal. Videos will be featured on the MIT Climate CoLab website and Award winners' videos will be displayed at the conference.