Volunteer: Good For Nothing
November 20, 2015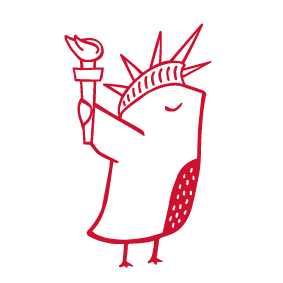 I would like to share an exciting opportunity with you and ask for your help on getting volunteers.
During the Social Innovation Week we met the founders of Good for Nothing and they will have their first gig in NYC on Dec 5.
Good for Nothing is a global community of 3,600+ thinkers, do-ers, makers and tinkerers applying their skills and energy to accelerate the work of cause led innovators and change makers.
Members take part in 24 and 48 hour gigs, and the next one day gig is being held on Saturday, 5 December at betaworks.org in the Meat Packing District, with a short briefing session on the evening of Friday, 4 December.
They will be helping out two social enterprises with their current challenges (TBA next week via the GfN membership) which will call to action the skills of strategists, designers, developers, writers, project managers, game designers, photographers, film makers, PR gurus, connectors, all many other sorts of makers and shakers.
The challenge briefs will be announced prior to Dec 4, so everyone can assess how they might fit in. It will be fast, furious and fun.
Sign up for news and to register interest (with zero commitment) at www.goodfornothing.com/register
Here's a video about GfN – https://vimeo.com/49474841 – and there are many more on that Vimeo account.
Hope you can help us spread the word for this good cause!