VergeNYC 2017 – INVISIBILITY Apply now!
February 7, 2017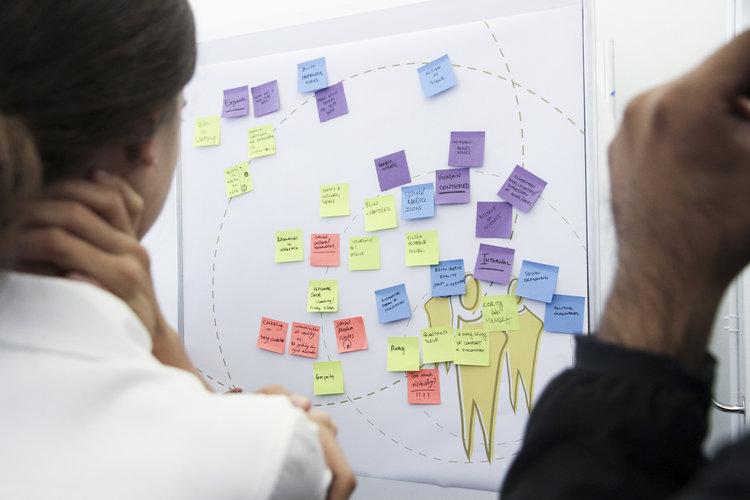 VergeNYC is a conference from February 22–24, 2017 that brings together change-makers from the design and social innovation fields.
Their mission is to promote critical and conscious design embedded in a transdisciplinary practice. Through this platform they bring together creative thinkers, field experts, and social change-makers at Parsons in New York City, to engage in today's complex realities. VergeNYC morning and evening events are free and open to the public, the afternoon conversation workshops are closed-group, curated events. Participants are selected by an advisory board of design students and professionals. All successful applicants will automatically be signed up for all conference events.
This year Verge NYC will host seven conversation workshops around the theme of invisibility that encourage the exchange of ideas among designers, policy makers, experts, academics and students. It is a collaborative platform to produce tangible outcomes and strategies.
Any extraordinary individuals, who believe they would gain from and add value to a curated conversation for VergeNYC 2017 can nominate themselves.
Want to join or know someone that does?
Nominations are due by SUNDAY, February 12, 2017.
For additional information, please visit www.verge.nyc