Synergy Global Forum
October 18, 2017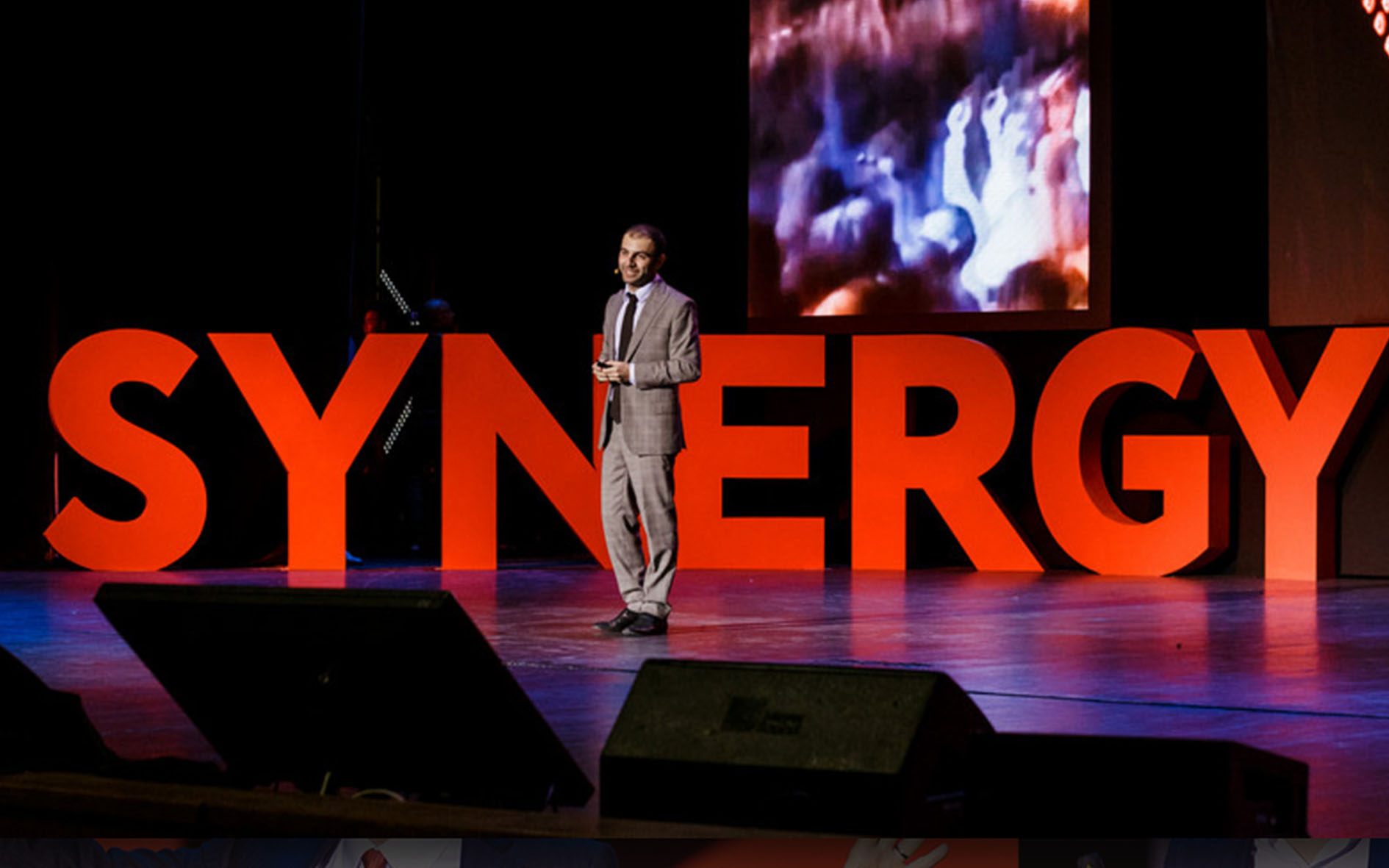 Next week is all about innovation!
Not only will Fast Company hold its conference here in NYC, but Synergy Global Forum, "A Masterclass in Disruption", will be here at Madison Square Garden as well. From Friday, October 27th to Saturday, October 28th, 12 global icons like Guy Kawasaki, Steve Forbes, Arianna Huffington and Sir Richard Branson will revolutionize the thinking of entrepreneurs and managers. The Forum's atmosphere is set to generate ideas, exchange opinions and forge partnerships with some of the world's largest American and European companies.
For New School students, this is a chance to network, build relationships, share knowledge, absorb insights from others and, of course, be a representative of what Parsons stands for.
Are you ready to create new futures together on Synergy Global Forum? Email Rozsa at rozsa.simon@newschool.edu and we will contact SGF for special students discount rates.
Hope to see you all there!
Best,
Rozsa