Start of Year Celebration!
September 6, 2017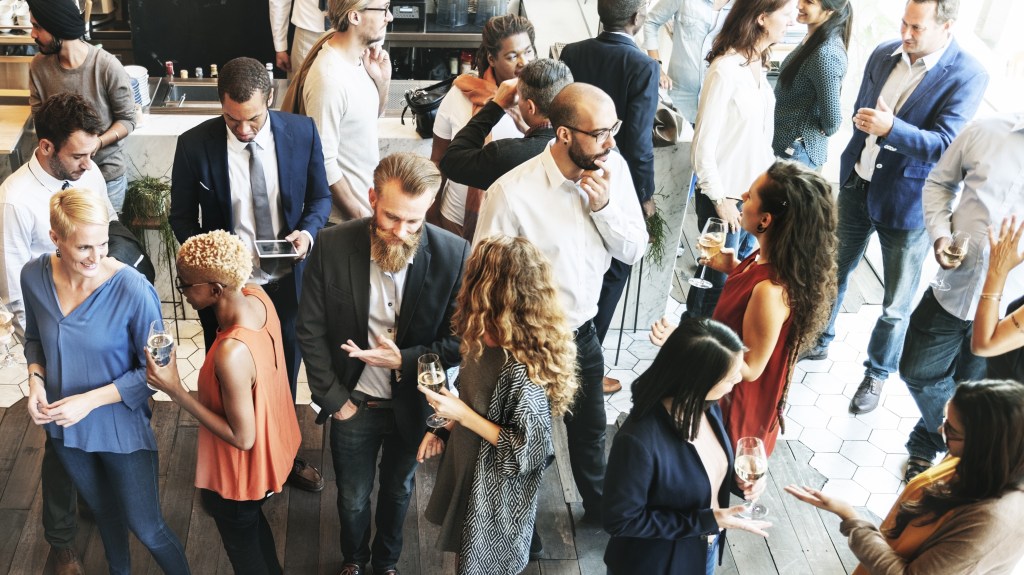 Olé, let's mingle! The first Thursday of every month will be a chance for the entire MS SDM community to come together over Spanish tapas & drinks. Network with peers, professors and professionals alike at the Spain Restaurant in Greenwich Village.
Location: 113 W 13th Street
Dates: Thursday Sept 7, Oct 5, Nov 2, Dec 7
Time: 5pm
Please bring ID if you wish to drink, along with cash for the bar. Happy Hour goes until midnight!