Multidisciplinary Competition – Urban SOS: Fair Share
June 13, 2016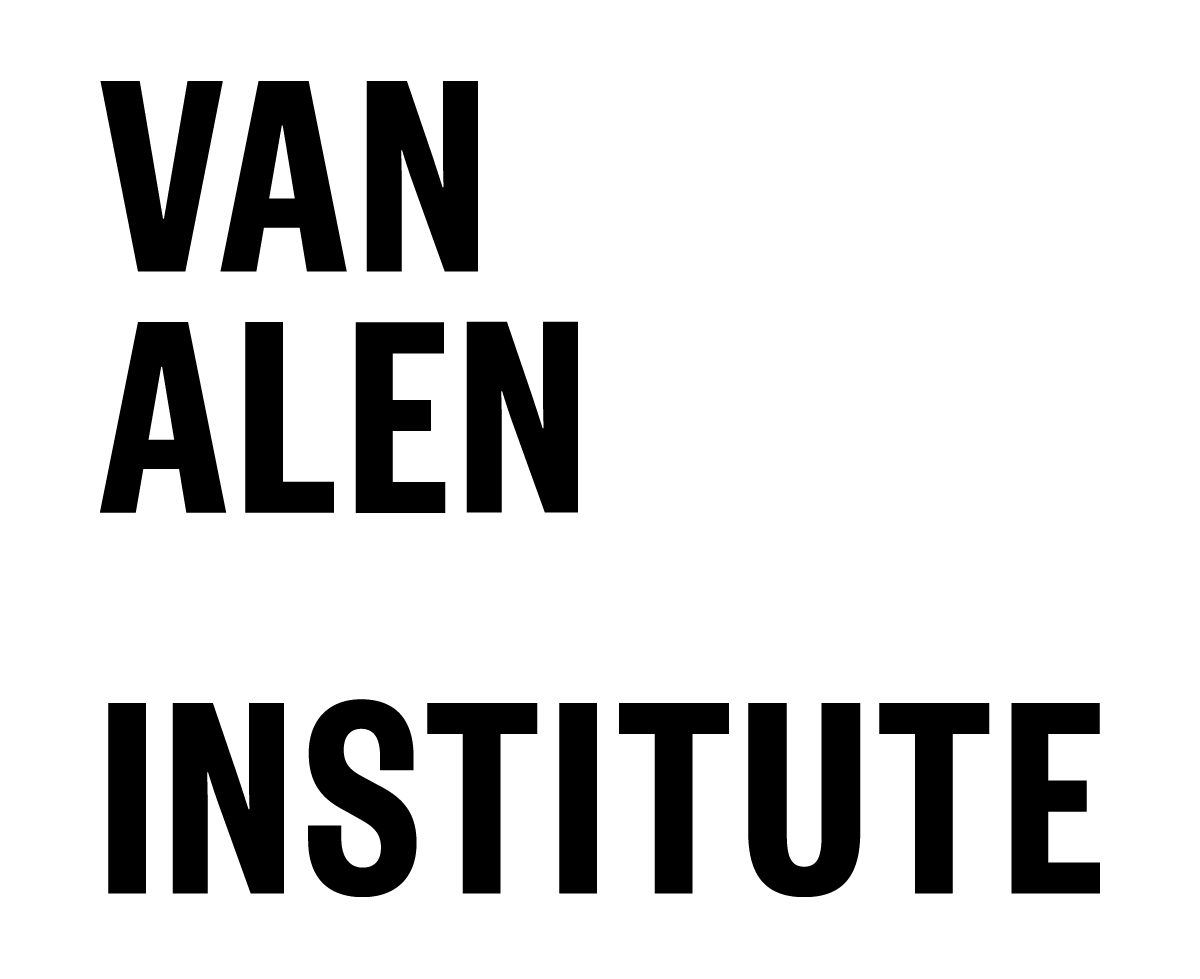 Van Alen Institute and AECOM have just launched Fair Share, a student competition inviting multidisciplinary teams from around the world to apply the tools and principles of the "sharing economy" to tackle pressing urban challenges.
Fair Share challenges teams to identify a problem or need that current infrastructure struggles to serve, in a city of their choosing, and to propose a sharing system with both digital and physical components that addresses this need.
The deadline to pre-register is June 14. The winning team receives a $7,500 cash prize and up to $25,000 of in-kind support to realize their proposal.
We're hoping to engage as many students as possible to participate in the competition.
Here's a link to the 
competition website and the brief 
to make them easier to pass on. Should you choose to share the link with your networks, feel free to tag us @van_alen and #FairShareDesign.
2016 Spring Festival
Our Spring Festival runs June 11 – 16 and we are excited to share it with you. The theme this year is "Disruption." We'll be exploring how this phenomenon has expanded beyond tech to shape built environments, local communities, and municipal policies. You can find our
event page here
.
If any students would like to volunteer, they can reach out to Anjali Fisher at afisher@vanalen.org (A $15 travel stipend is offered to volunteers).

************************************************************