MS SDM 2017 Fall Mixer!
October 4, 2017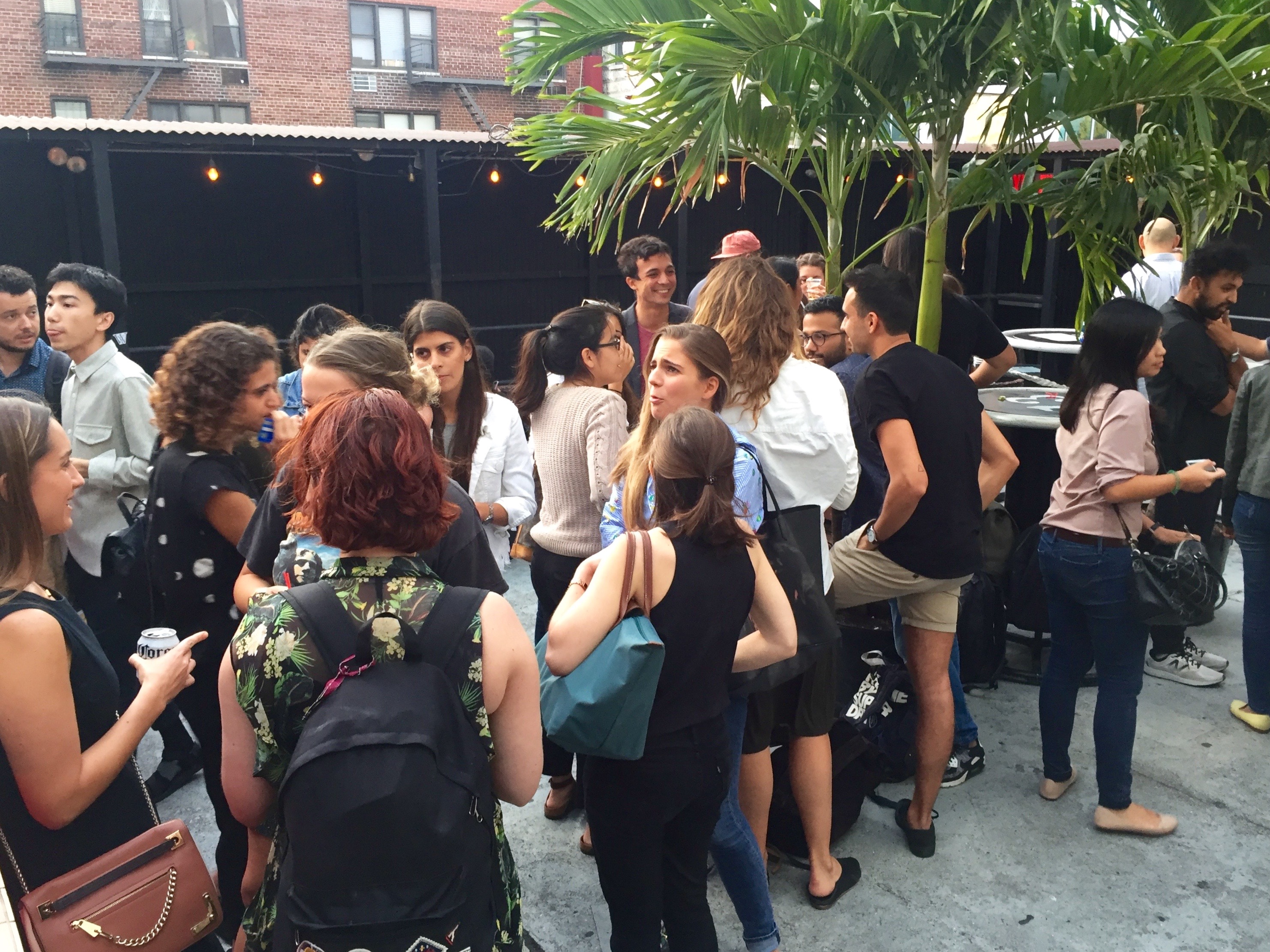 Every spring and fall the MS SDM community hosts a student-only mixer. This event is for 1st and 2nd years to get together, have fun and forget all about school (at least for a few hours).
The venue this fall was the rooftop at Bar 13. Here are some pictures of the students taken by the students!