Guest speaker at Design Innovation and Leadership – Hasan Kazmi of Citi Ventures
April 5, 2017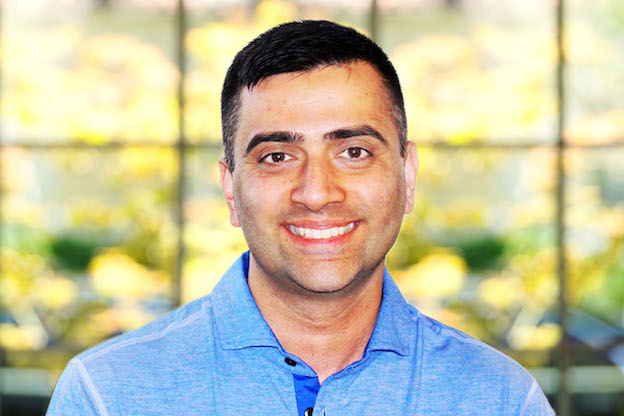 Hasan Kazmi, Senior Vice President, Innovation Network, Citi Ventures, will be the guest speaker at the Design Innovation and Leadership class on on Friday, 7th April 2017,  1:50 – 2:50 PM at Room 617, University Center, 63 Fifth Ave, New York NY, 10003
Hasan leads strategy and partnerships for Citi's Global Lab Network. In this role, he works closely with all of Citi's innovation labs located around the world. In addition he works with the Venture Investing & Strategic Growth Initiatives team, various Citi businesses and external strategic partners to pursue critical growth opportunities for the Citi Enterprise. He is also the one of the leads for Citi Venture's IOT domain, an exciting growth area within Fintech.
Prior to joining Citi Ventures, Hasan worked with Samsung's Global Strategy Team in Seoul, where worked across Samsung's diversified businesses. Before that, he worked for the Boston Consulting Group in NYC. Prior to venturing into the corporate world, Hasan served as a Detective with the N.Y.P.D. in its Counter Terrorism Division and as a Police Officer in the South Bronx's 43rd Precinct.
Hasan received his MBA from Columbia Business School and has a B.E. and M.S. in Civil Engineering.
You can read more about him here.