From Prototype to Digital Product: How Design becomes Code
April 20, 2016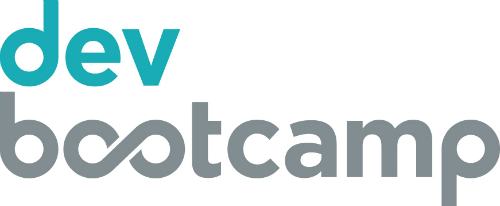 How can designers and students of design transform beautiful prototypes into functional web applications? How can web developers create better user interfaces? A prototype may be aesthetically beautiful, but not always technically possible or practical.
Join us for an animated discussion between students of design and Dev Bootcamp alumni. Design students will pitch their app ideas and share prototypes with Dev Bootcamp graduates who will discuss how they would approach building the prototype into a fully functioning web application.
The event will explore how to bridge the gap between the two practices and provide tangible examples of problem solving with designers and developers. It will offer participants insight into the inner workings of web and mobile applications and provide an environment for collaborative discussion.
*Snacks and drinks provided*
If you'd like your project reviewed by the panel of developers, please email Subira Willock wills110@newschool.edu by May 2, 2016
Monday, May 9, 2016 from 7:00 PM to 9:00 PM | Dev Bootcamp – 48 Wall Street Floor 15, New York, NY 10005