Frog Design – Office Visit
February 20, 2017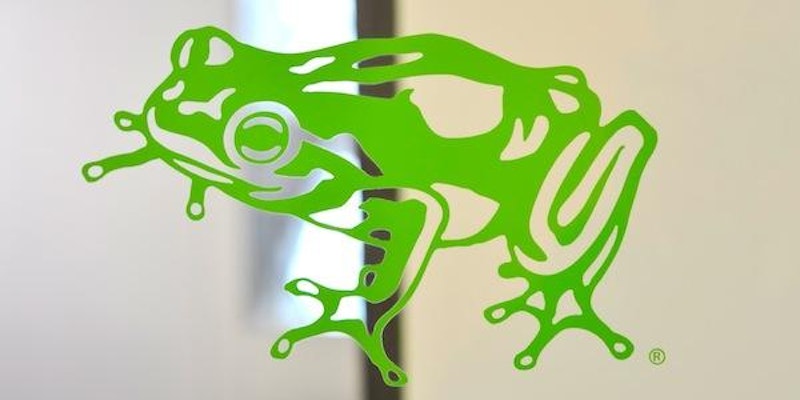 Join us for a visit to the New York office of Frog Design, a global design and strategy firm, which advances the human experience through design.
The visit would cover details about Frog Design's work style and positions available within the company.
About Frog Design
frog is a global design and strategy firm. We transform businesses at scale by creating systems of brand, product and service that deliver a distinctly better experience. We strive to touch hearts and move markets. Our passion is to transform ideas into realities. We partner with clients to anticipate the future, evolve organizations and advance the human experience.
When: Wednesday, 8th of March
Where: Frog Design, 55 Prospect Street, 7th Fl, Brooklyn, New York, New York 11201
Schedule
5:00 – 6:00 PM: Frog Talk with Geoffrey Schwartz and Alison Rand followed by Q & A.
6:00 – 6:30 PM: Tour 
6:30 – 7:00 PM: Beer, Fireside chat and casual Q & A.