Feb 5th : Portfolio Prep Panelists
February 3, 2016
This Friday, Feb 5th at 6pm we will have a panel of experts speak on the topics of portfolio creation, job application and self-promotion, who will be here to answer your questions.
Some topics will be:
– how to effectively promote yourself as an aspiring strategic designer?
– what design consultancies are looking for?
– how to increase your chances to get a job at one of the more traditional consulting firms?
– what are the most important steps you need to take now to start your entrepreneurship journey after graduation?
Our guests are: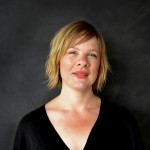 Megan Fath (Doblin:Innovation Consultants / Designer & Talent Scout)
Megan is an empathetic designer who practices research to interpret behavior and identify design opportunities. A passionate matchmaker for research and design, she leads innovation and design initiatives to transform the ways organizations see and act on change.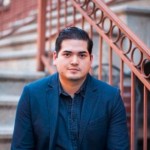 Mark Leal (E*TRADE Financial Corporation)
Mark is a Senior Marketing Research Analyst and part-time faculty at The New School. In addition, he is also an SD+M alum!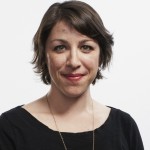 Shelby Thompson (Tomorrow Lab)
Shelby is not only the Business & Marketing Manager at Tomorrow Lab, but also the first person who reviews portfolios and resumes.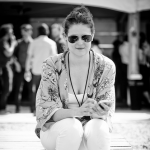 Catherine Choronzey (Senses & Co)
Catherine is the founder and CEO of Senses & Co,  an e-commerce website specializing in curated erotic products and experiences. She is also an SD+M alum!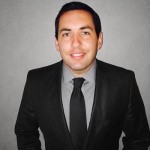 Michael Witt (The New School)
Michael is a Graduate Career Advisor at the Center for Student Success at The New School.
Submit questions that you would like our panel to address here.
If you have a portfolio or website, that you would like specific feedback on, please send us an email with a pdf file or a link in preparation for the event to sdm@newschool.edu
To join us in-person, please RSVP
To view virtually, log-in via Zoom https://NewSchool.zoom.us/j/246806774
When Fri Feb 5, 2016 6pm – 8pm Eastern Time