Current Job Postings!
September 11, 2017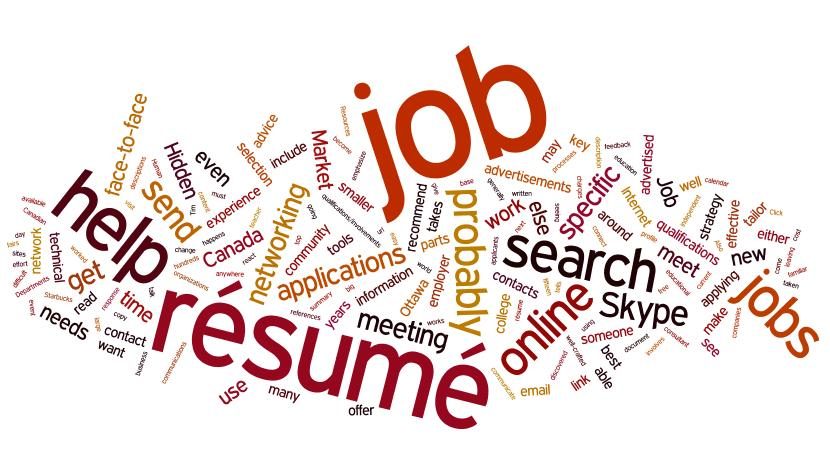 • If you're looking for a gig as an Experience Designer, Design Manager or Lead Researcher, check out openings here. Positions are updated and openings posted periodically, so be sure to check back in the future.
• NEW inc is seeking a Fabrication Lab Fellow! Does this sound like the right job for you? Check out their posting here.
• MS SDM Co-Director, Raz Godelnik, is looking for a Research Assistant (10 hours/week) for this academic year (Fall '17 – Spring '18). Click here for the description and required qualifications. Email godelnir@newschool.edu with your resume and a short explanation of why you're interested in this position.