A Great Site for Design Networks
May 15, 2013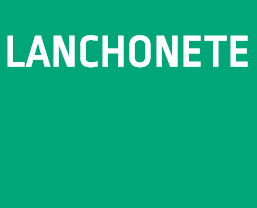 Lanchonete.org
//
lanchonete.org
São Paolo, Brazil
Studio led by Brian W. Brush
Lanchonete.org is a 5-year project celebrating the ubiquitous urban lunch counters that are "one of the only places where people in different economic classes share middle ground" in São Paolo Brazil. Lanchonete, also affiliated with the World Policy Institute's Arts-Policy Nexus "that aims at providing urgently needed new models for supporting socially engaged artists," leverages the traditional street-corner lanchonete as a locus for community-building social practices connecting São Paolo's core with artists and thinkers from the greater city and around the world. SDM Students will assist Lanchonete.org with phase one of their project, building a platform of support and solidarity, [as] a prerequisite to inhabiting a physical lanchonete during the second phase.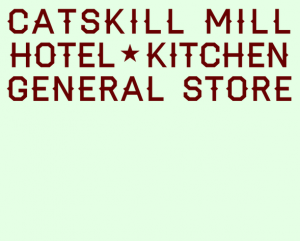 Catskill Mill //
catskillmill.com
Catskill, NY, USA
Studio led by Mark Rodgers
Catskill Mill is a completely new kind of artisanal craft centre, established by Rob Kalin, one of the founders of etsy.com and some of his associates. Their fascinating business model is very community oriented, both in relation to its immediate environment and the network of artisans they aspire to work with and nurture, nationally and internationally.
Catskill Mill will focus on high-quality crafts in textiles, fibre, clay, glass, leather, wood and paper. It will become a place for experienced artisans to teach and for people who would like to pursue a craft-based career, studying and crafting in a centre that will provide space, accommodation, raw materials and machinery. Their aspiration is to produce objects that will endure the test of time – the antithesis of the obsolescence factor that is built into so many manufactured items today.
As well as workshops, the Mill will offer housing for those involved on the creative-community, as well as a farm-to-table restaurant for the artisans and the public, where all items (furniture, crockery, tableware) will be made at the Mill, using locally sourced ingredients from partner-farmers in the Hudson Valley.


MOB Makers of Barcelona //
www.mob-barcelona.com
Barcelona, Spain
Studio led by Cecilia M Tham
"Hackable City" is a highly ethnographically based studio focused on how to implement change and social impacting initiatives within public policy domain working with public administration. The objective is to deliver a toolkit of steps and recommendations for the neighborhood, both private and public, the ability to re-brand and revitalize the neighborhood of Eixample Dreta in Barcelona. The project will use the city as a basis for research, along with case studies and success of others, while students will work closely in collaboration with public administration, namely the OPEE, Oficina de Promocion Economica del Exiample, as well as local initiatives such as 15×2 for field work exchange. Researchers will take on the role of an intraprenuer to take on challenges of the larger counterpart of the city government of Barcelona. Hybrid design strategy will be applied to implement both the "hardware" aspect of the problem, namely graphics, signage, branding in parallel with the "software" aspect, such as the strategy for implementation via regulations, policy as well as other processes.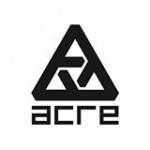 Accelerator for a Clean and Resilient Economy //
nyacre.com
New York City, NY
Studio led by Travis Granfar
The New York City Accelerator for a Clean and Resilient Economy (NYC ACRE) helps clean technology and renewable energy companies in New York City grow through access to office space, mentoring, introduction to potential clients and investors. Parsons will assist ACRE in two distinct areas: (1) development of an exhibit for the new Urban Future Lab that will showcase clean technology innovations from resident companies and operate as a "hub" for New York's clean-tech ecosystem; and (2) advise on strategic opportunities for ACRE, including a new accelerator program that would invest in selective clean tech start-ups.

Greenroofs.org //
greenroofs.org
citiesalive.org
New York City, NY
Studio led by Rhea Alexander
Greenroofs.org + Cities Alive Conference Nov 12-15 2014
"Green Roofs for Healthy Cities – North America Inc. is a rapidly growing not-for-profit industry association working to promote the industry throughout North America and its annual conference Cities Alive offers us the opportunity to use design thinking to innovate within their sector to uncover untapped opportunities and obstacles, to roadmap greater reach and return as a sector and as an organization, then potentially present our findings at the conference in Nov 2014.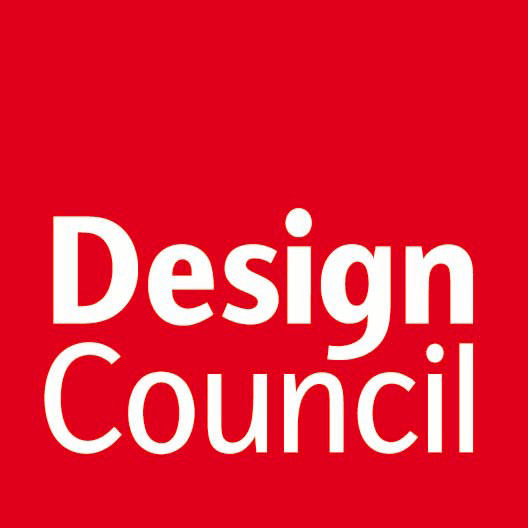 The Design Council champions great design. For us that means design which improves lives and makes things better.
As an enterprising charity, our work places design at the heart of creating value by stimulating innovation in business and public services, improving our built environment and tackling complex social issues such as ageing and obesity.
We inspire new design thinking, encourage public debate and inform government policy to improve everyday life and help meet tomorrow's challenges today.