Panel Announcement – How Will the Future Sound?
April 19, 2018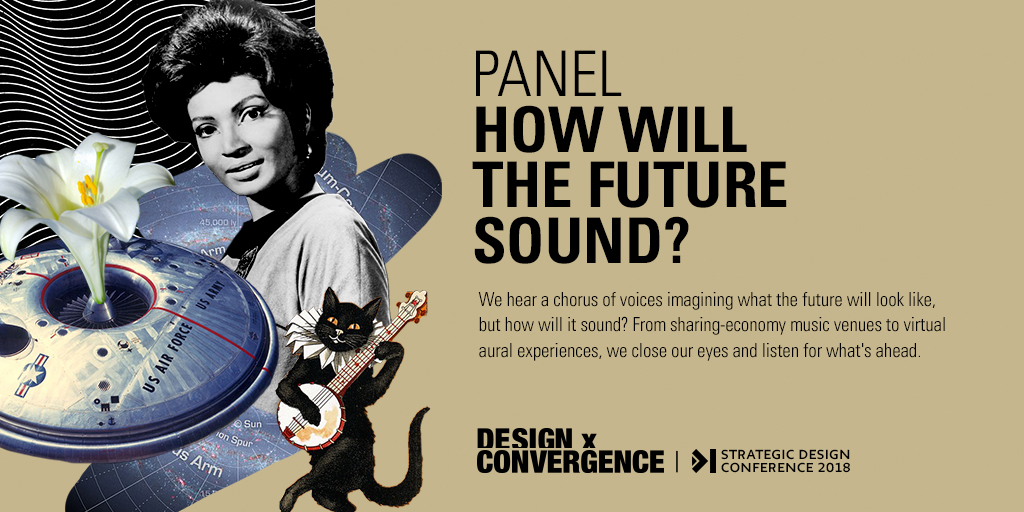 Panel- How Will the Future Sound?
We hear a chorus of voices imaging what the future will look like, but how will it sound? From sharing-economy music venues to virtual aural experiences, we close our eyes and listen for what's ahead.
The conversation is getting strange. Be part of it. Get your ticket here for the 2018 Strategic Design Conference: DESIGN X CONVERGENCE, taking place on Saturday May 12, 2018 at The New School.