MS SDM Student Curates Housing and the People 2022
March 31, 2022
Elis Shin (SDM'23) is a curator of Housing and the People, an online international festival exploring extraordinary housing across the globe. The 12-hour livestream starts on Saturday, April 9th at 2:00 am EST.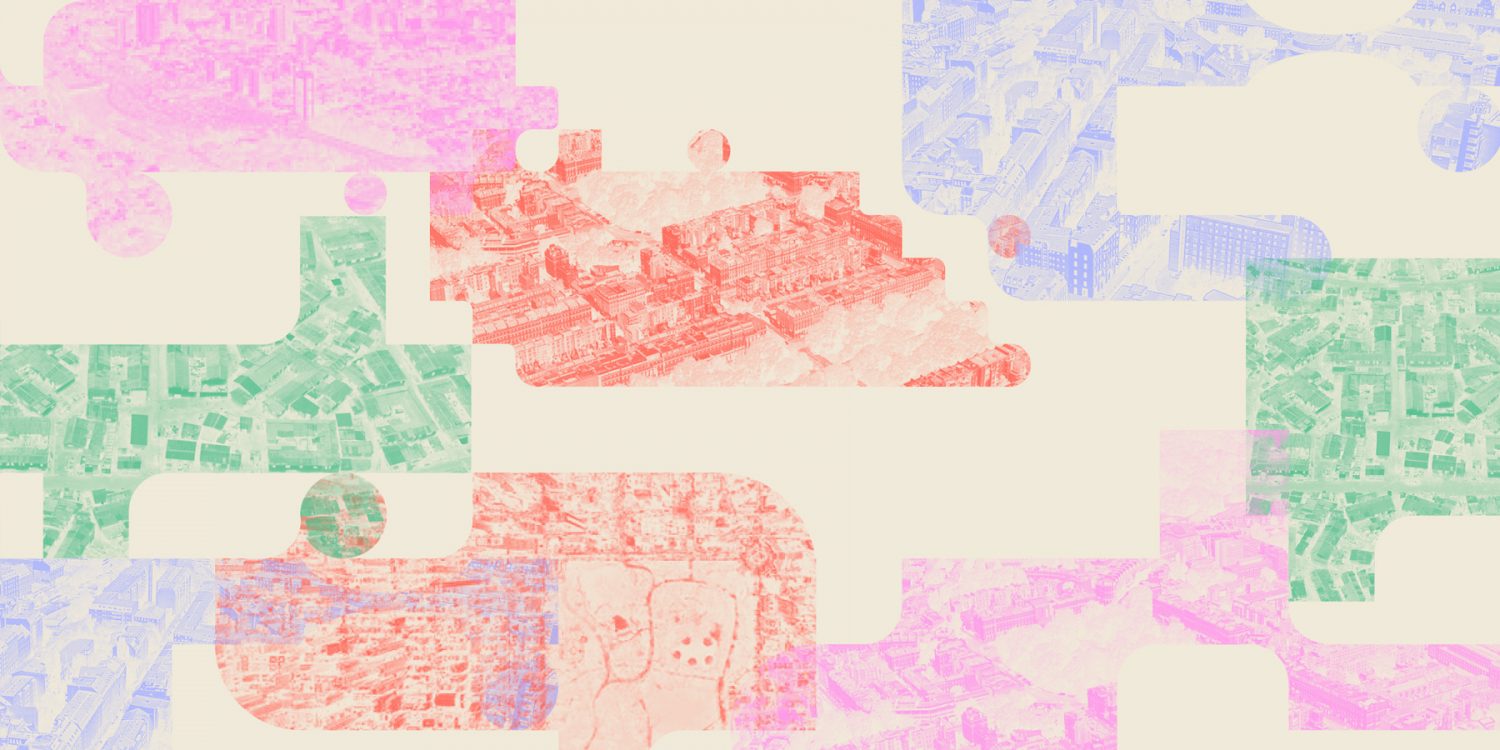 Housing and the People 2022
Created by the Open House Worldwide network, Housing and the People is a daylong live broadcast of tours of housing projects in Melbourne, Taipei, Buenos Aires, Oslo, London, New York, and more. The festival invites you to explore bold housing estates and neighborhoods, meet residents and architects reshaping dwellings, and join critical debates about the future of housing.
The Festival Schedule Includes:
Keeping House: Secure Homes for Women (3:00 am EST) an exploration of the economic, political, and cultural forces impacting access to affordable, safe, and secure housing for women and women-led households
Postcolonial Currents: Water House and the Rose and Mustard Buildings (9:00 am EST) a look into the connection between Lagos and southern Portugal through a 19th-century architectural movement spearheaded by Afro-Brazilians returning to Lagos and other parts of West Africa following the abolition of slavery
View the full festival schedule here.