Announcing Keynote Speaker Valla Vakili!
April 17, 2018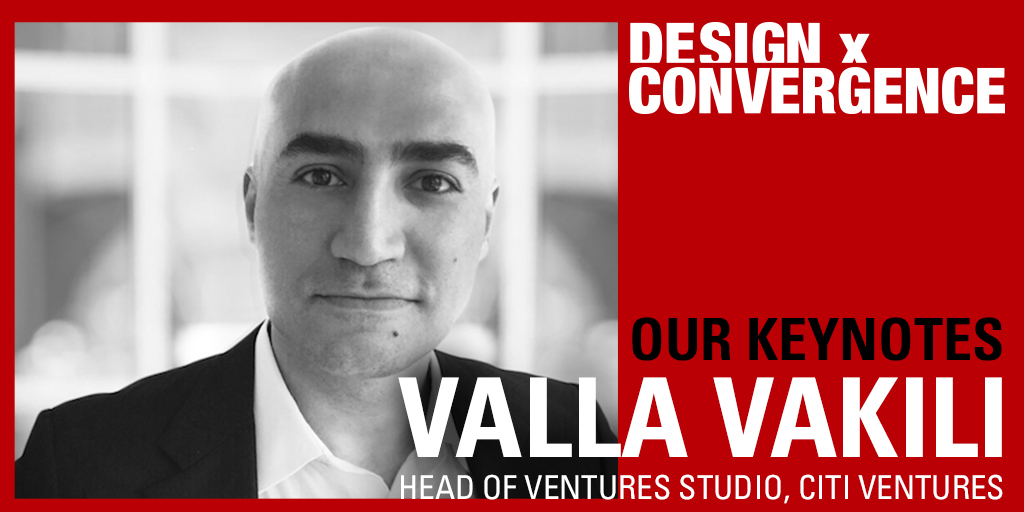 We are excited to introduce one of our keynote speakers – Valla Vakili – for the 2018 Strategic Design Conference: Design x Convergence!
Valla Vakili is the Head of Citibank and Citi Ventures' Ventures Studio in San Francisco. Valla is charged with helping Citi anticipate and adapt to changes in technology and customer behavior, while developing partnerships that expand Citi's insight into new technologies and its connectivity with a new generation of innovators. He was also the Founder and CEO of Small Demons, and previously worked at iHeartMedia.
Register now and save your spot at the conference today to hear him speak! bit.ly/designxconvergence