Announcing Keynote Speaker Kevin Bethune!
April 17, 2018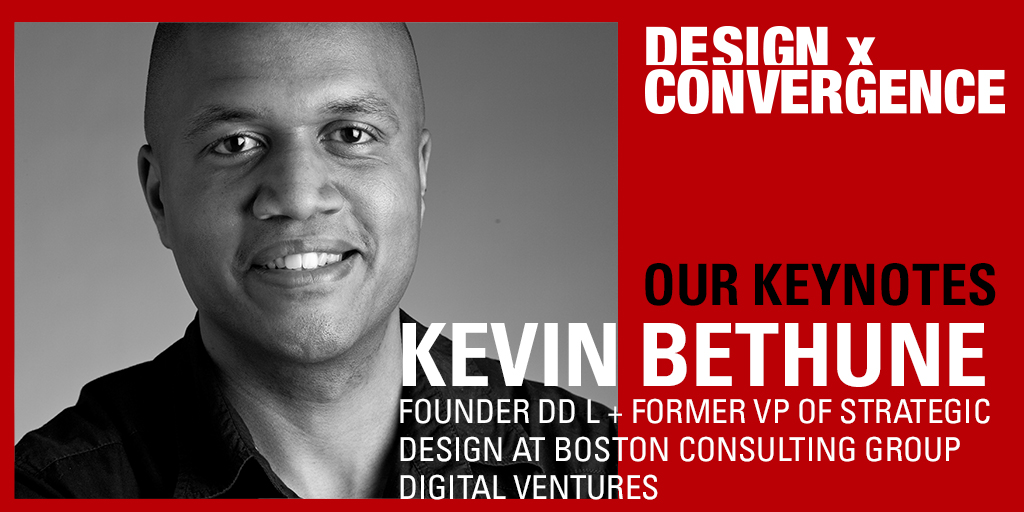 We are excited to introduce one of our keynote speakers – Kevin Bethune – for the 2018 Strategic Design Conference: Design x Convergence!
Kevin Bethune is the Founder + Chief Creative Officer of creative firm dreams • design • life (dd•l). He recently presented "The 4 Superpowers of Design" at TED in Milan, Italy – watch it here! Previously, Kevin acted as the VP of Strategic Design at BCG Digital Ventures.
Register now and save your spot at the conference today to hear him speak! bit.ly/designxconvergence