Guest Speakers for Sustainable Business Models!
October 25, 2017
Guest speakers in Raz Godelnik's Sustainable Business Models class:
---
Mike Noel
,
Senior Strategist at Futerra
Mike is famous for his breadth of corporate sustainability strategy knowledge and ability to provide strategic focus for clients like Mondelez International, Aldi and Fairtrade International.  Mike is excited to work for an agency that knows how to leverage corporate scale as a force for good.
Futerra is an international sustainability strategy and creative agency with offices in London, New York and Stockholm. The company was founded in 2001 by entrepreneurs Solitaire Townsend and Ed Gillespie. The company specializes in branding, strategy, behavior change and consumer campaigns in the field of sustainability.
When: Friday, Oct 27 (1:50-2:50pm)
Where: 66 5 Ave (N603 – 6th Floor) or on Zoom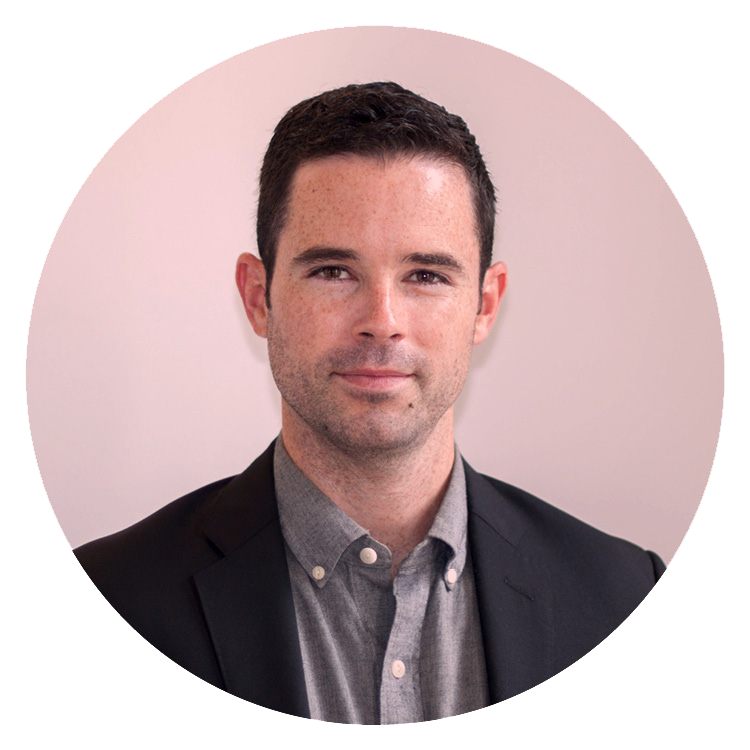 ---
Ryan Honeyman, Consultant & Author of The B Corp Handbook: How to Use Business as a Force for Good
Ryan
helps businesses like Ben & Jerry's, King Arthur Flour, Method, Klean Kanteen and Nutiva become Certified B Corporations and maximize the value of their B Corp certification. Ryan has written articles for the Stanford Social Innovation Review, Fast Company, Entrepreneur, Huffington Post, Utne Reader and TriplePundit. He has also been a featured speaker at SOCAP, Bioneers, the B Corp Champions Retreat, CatalystCreativ and the Sustainable Enterprise Conference. Ryan holds a BA from the University of California, Santa Cruz and a MSc from the London School of Economics and Political Science.
When: Monday, Oct 30 (5:30-6:30pm)
Where: on Zoom