Guest Speaker This Week!
April 23, 2018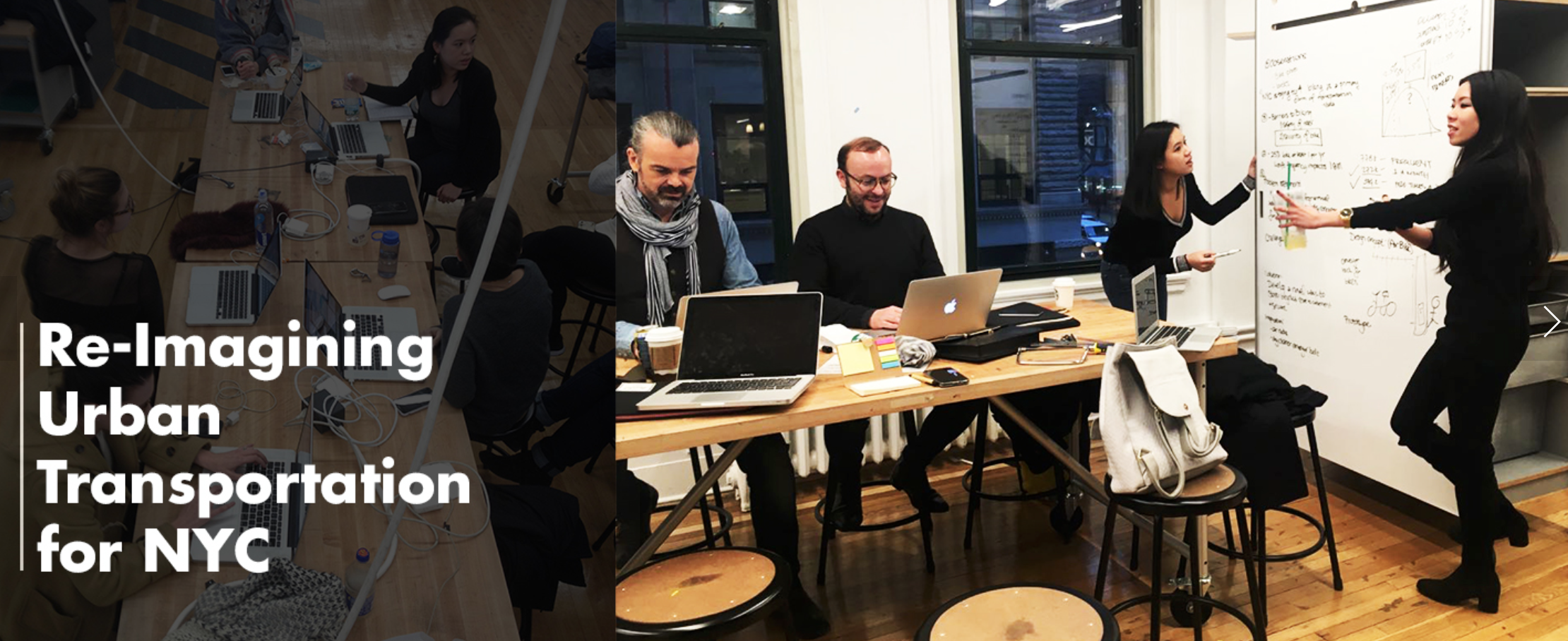 Join us this Thursday, April 26 @ 11am EST for guest speaker, Terry Behan! Terry is a 2nd year Ms SDM student doing interesting design + entrepreneurial work in many emerging markets. We'll talk with Terry on some of the main questions and issues we explore in the course Design Innovation and Leadership.
Zoom link: https://NewSchool.zoom.us/j/178755711
About Terry:
Terry Behan is a Founder and Strategic Design Director of Afro Celtic – a design studio working across multiple emerging markets. He has worked in over 20 markets across the globe and has a strong background in design creativity, strategy and end to end project delivery with a natural flair for selling ideas at the highest level. He structures, deploys & leads design teams that deliver creative social & commercial solutions that address the challenges of our time.
Terry is currently working with a wide portfolio including projects in educational mobility, Neuroscience, IoT, global healthcare, financial access, and other digitally driven environments. He serves on the board of the SA Design Foundation as well as the Africa Brand Council. Terry guest lecturers at Vega, the University of Pretoria, the University of Johannesburg and the University of Nairobi on strategy + design.
His 2014 book "Connect With the Continent" helps businesses understand key consumer trends and social movements across the African continent. He also hosts a TV segement that goes out to over 100 million people, highlighting design innovation and technology trends across emerging markets. In his spare time, Terry coaches at the Hillbrow boxing gym in Johannesburg, South Africa.