Good Interventions '23: An Economic And Strategic Design Exhibition
July 27, 2023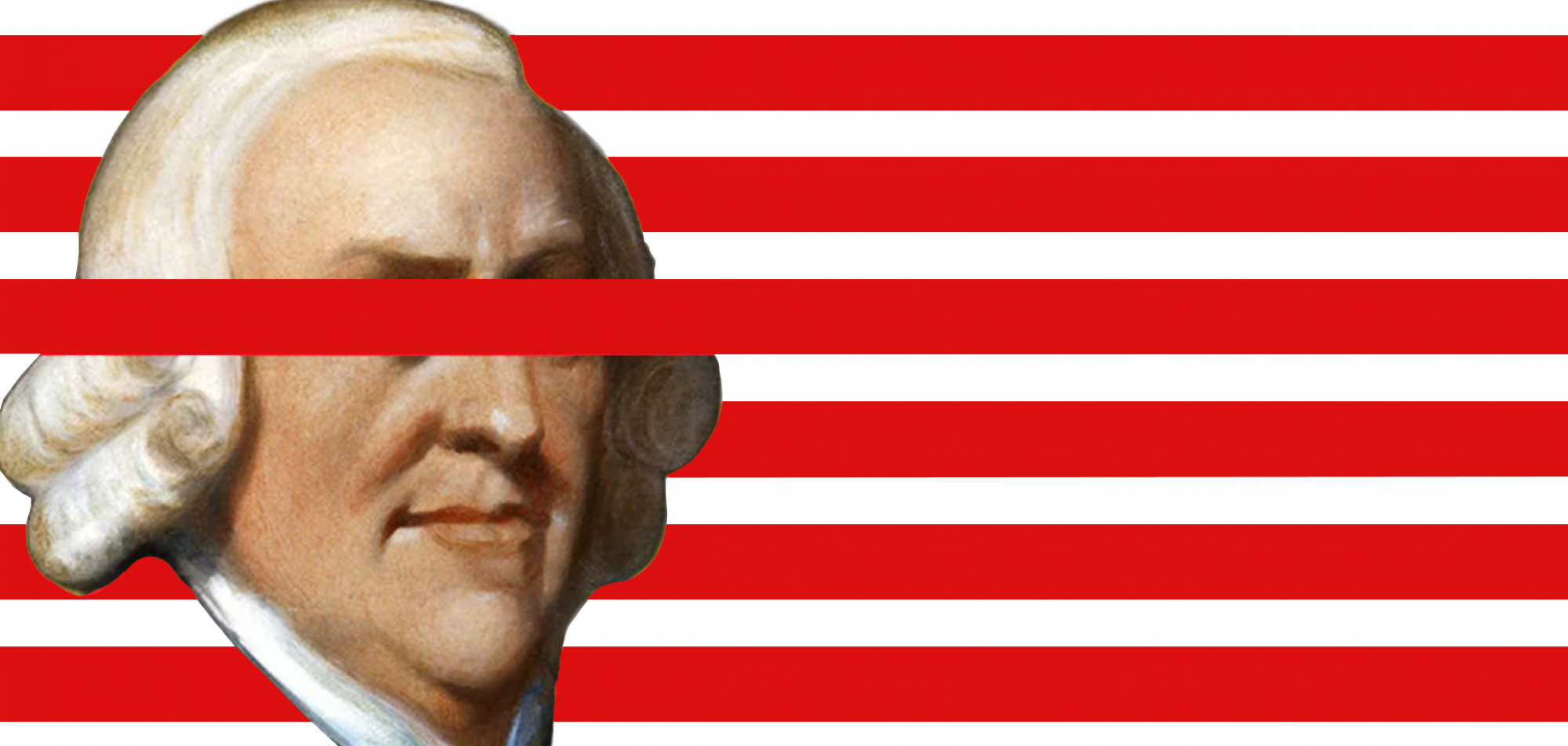 About Good Interventions '23
Koray Caliskan and Ishaanee Pandey
Curators
(Curatorial Team and the Jury of Good Interventions'23: Dr Barbara Adams, Noopur Ambre, Simone Calbi, Dr Koray Caliskan, Joana Chang, Angelica Cuevas, Cas Esteve, Samaksh Jain, Ishaanee Pandey, Anwesha Sengupta, Elis Shin, Claire Quong, and Jonathan Yubi Gomez.)
What does the notion of 'making to think' encapsulate? How can design serve as a means of comprehending our world? In which ways can we articulate or reimagine our environments with design interventions? The Good Interventions Exhibition'23, building upon the foundations of the inaugural competition and exhibition in 2022 amalgamates the strengths of design and social sciences to tackle questions of power.
Social sciences employ conceptual thinking. Concepts are intangible, descriptive, and relational. Regardless of the methodological, ontological, and epistemological predispositions, social scientists observe, describe, occasionally visualize, and proceed. Could social sciences incorporate design competencies into their study frameworks? How can we think through objects?
Designers have already embarked on collaborative efforts with scientists across various realms such as transdisciplinary, speculative, service, intangible, systems, and strategic design. Concurrently, social scientists are exploring design as a means to interpret the world. This exhibition symbolizes a step towards a cooperative and exploratory arena that utilizes design, art, and sciences conjointly to construct and understand worlds, a prime example of which is reflected in Latour and Weibel's 'Making Things Public', both the book and the exhibition.
Design, fiction, and economics have long been intertwined. The Supply and Demand Graph, originally a footnote in Alfred Marshall's 'Principles of Political Economy' (1890), emerged as the most influential design intervention in history. Every day, millions of students are taught to comprehend markets by visualizing, sketching, and enacting it. The study of contemporary economics commences with a drawing class.
Prominent scholars such as Karl Polanyi, Michel Callon, Tim Mitchell, and Donald MacKenzie, have discussed the role of design, scientific and fictitious interventions in the making and shaping of markets and economies, the colonization process, and the performative nature of financial formulas. These interventions, regardless of their nature, shape the realities they purport to depict. Performativity, however, can also falter. As Judith Butler queried, "where and how do we discover and encourage conditions for its undoing?"
Although we do not possess all the answers, we, akin to endeavors like Will Davies's 'Economic Design Fictions', investigate the juncture of science, design, and fiction. 'Good Interventions'22' is a strategic design exhibition with an economic bent, aiming to congregate the innovative work of designers who envisage economies, societies, and politics in novel ways.
Emerging from a pool of 62 design projects, crafted by over 100 designers from 22 design schools and universities across 9 countries, the exhibition's 15 showcased 'Good Interventions' all share a common characteristic: the application of design, arts, and social sciences in concert to address the pressing issues of our era.  Winner projects are from designers from Harvard  (Cambridge, US), Parsons, (NYC, US), RMIT (Melbourne, Australia), Aalto (Helsinki, Finland), RCA (London, US), ICL (London, UK), University of Arts (London, US), The Oslo School of Architecture and Design (Oslo, Norway), NYU (NYC. US), Sheffield Hallam University (Sheffield, UK), University of Chester (Chester, UK), Institute of Design (Chicago, US). They all give a hand that opens a door to new thinking about economies. Over the subsequent three years, a rotating team of curators will continue to select and amalgamate 15 new projects annually. In 2027, a culminating exhibition will be held featuring the final 15 of the 65 'Good Interventions', collectively showcased through a curated book and large-scale exhibition.
References
Judith Butler. 2010.  Performative Agency. Journal of Cultural Economy, 3:2, 147-161.
Michel Callon. (Ed.) 1998. The Laws of the Markets. London: Blackwell.
Bruno Latour and Peter Weibel. (Ed.) 2005. Making Things Public: Atmospheres of Democracy. Cambridge: MIT Press.
Donald MacKenzie. 2006. An engine, not a camera: Financial models shape markets. Cambridge: MIT Press.
Alfred Marshall. [1890] 1982. Principles of Economics: An Introductory Volume. Philadelphia: Porcupine Press.
Timothy Mitchel. 1988. Colonizing Egypt. Berkeley: University of California Press.
William Davies. 2018. Economic Science Fictions. London: Goldsmiths Press.
Acknowledgments:
We would like to thank Cynthia Lawson Jaramillo, Michele Kahane, Matthew Robb and John Bruce for their support.
View Good Intervention '23 Exhibition