Cynthia Lawson: 
Visiting Artist Colloquium public lecture
September 13, 2022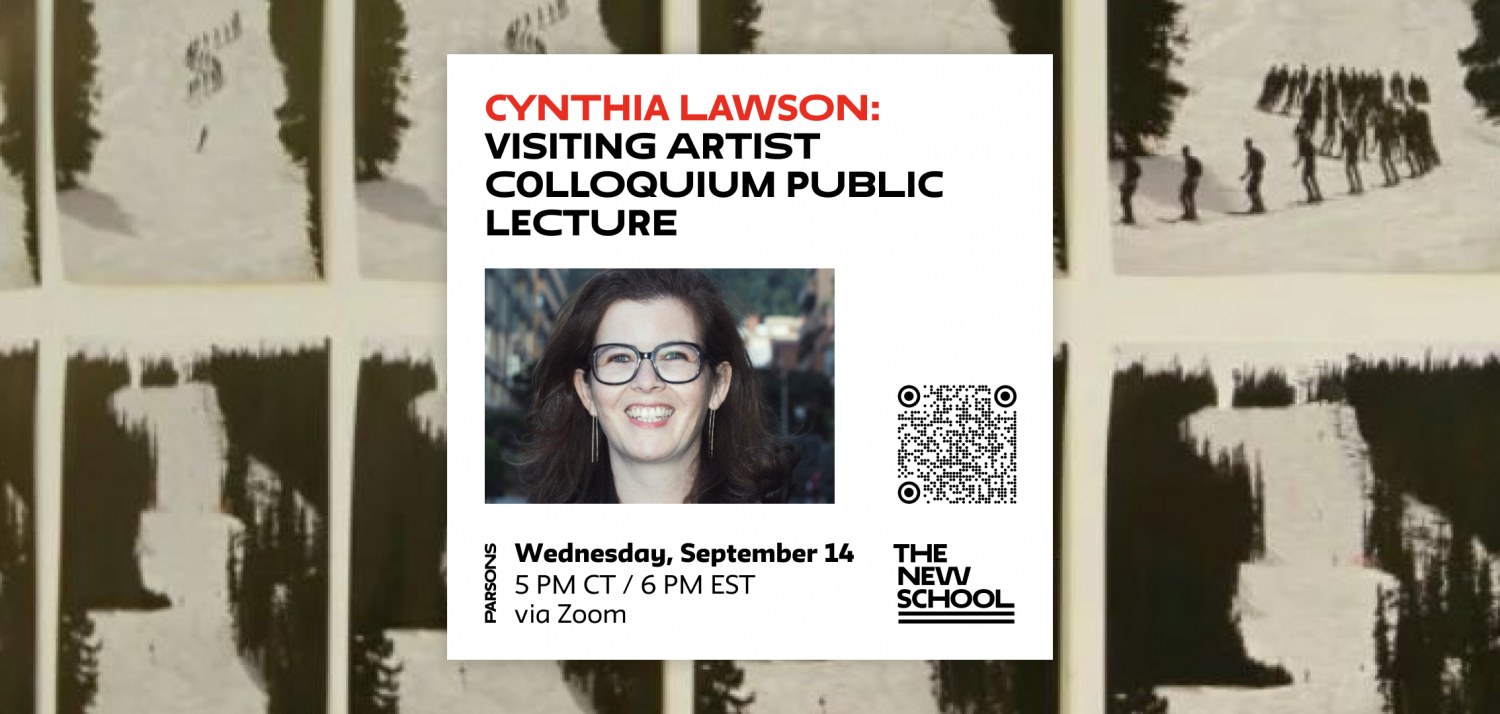 Cynthia Lawson Jaramillo is giving one of UW-Madison Art Department's Visiting Artist Colloquium public lectures tomorrow, September 14th, at 5pm CT/6pm EST.
The Art Department Colloquium is a series supported by the Anonymous Fund and the Brittingham Trust. Visiting Artist lectures are held every Wednesday during the academic year, and are free and open to the public.
The public lectures are FREE & OPEN TO THE PUBLIC
Online at Zoom: go.wisc.edu/uw-art-talks
About Cynthia Lawson Jaramillo
Cynthia Lawson Jaramillo (she/her) is a Brooklyn-based Colombian digital artist, technologist, and educator. She is Dean of the School of Design Strategies, Associate Dean of Parsons, and Associate Professor of Integrated Design. She has held a variety of leadership roles at The New School including, most recently, Interim Vice President and Associate Provost for Open Campus. An academic activist at heart, she has collaborated on important boundary-crossing university initiatives including, most recently, the Impact Entrepreneurship Initiative and the Business Design for Social Impact non-credit certificate.