Faculty Story – David Paleschuck
February 20, 2018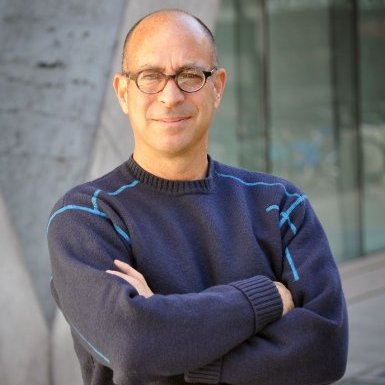 Who are you and what do you do?
My name is David Paleschuck and I'm the Chief Branding Officer at Evergreen Herbal in Seattle, WA – one of the largest legal cannabis producers & processors in the US. I develop new cannabis and cannabis infused products including beverages, chocolate, candy, etc.
Where are you originally from?
New York City
Are you an alumni of the Ms SDM program and, if so, what year did you graduate?
No – but I am an alumni of the Parsons School of Design.
What issues are you interested in working on?
Cannabis Legalization & Gun Control
What inspires you most and keeps you creative?
Cannabis legalization and breaking stereotypes around cannabis consumers.
How would you describe the Ms SDM program in one sentence?
Business plus strategy plus design + SDM.
What was the most interesting experience you had in the program so far?
Being convinced that Child Labor is OK in a class debate.
What book are you reading right now?
Branding Bud: The Commercialization of Cannabis
What is the best advice you have ever received?
"Don't hang out with turkeys if you want to soar with eagles."
__