Faculty Story – Edward Cardimona
March 6, 2018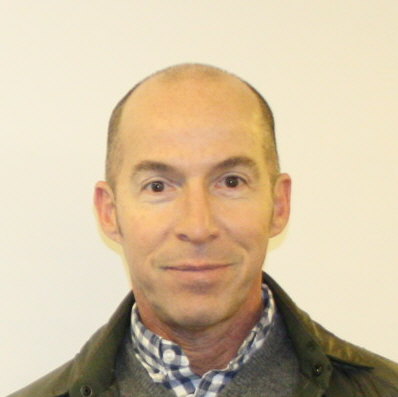 Who are you and what do you do?
My name is Edward Cardimona. I help people and firms 'connect the dots.'
Where are you originally from?
Are you an alumni of the Ms SDM program and, if so, what year did you graduate?
Yes! I have a BFA in Product Design from Parsons.
What issues are you interested in working on?
Helping people become comfortable with being uncomfortable, as the world continues the rapid pace of change, by empowering them with a mindset and tools to navigate tomorrow.
What inspires you most and keeps you creative?
People are my biggest inspiration. Watching, listening, laughing. Then doing.
How would you describe the Ms SDM program in one sentence?
The MS SDM program is a comprehensive curriculum and instruction program that courageously reflects our emerging new society; swerving as we swerve.
What was the most interesting experience you had in the program so far?
The vital, inspired and important humanitarian world views of our students.
What book are you reading right now?
What is the best advice you have ever received?
"Imagine life is like a winding river and you're floating in an inner tube. Sometimes you need to put both oars into the water and steer courageously against the current. However, sometimes you should bring the oars up out of the water, and let the river take you on an unexpected journey of surprises and delights, with the knowledge that we will all end up at the same mouth of the river."
__
Follow Edward on LinkedIn!