Andrea, Class of 2020
April 16, 2023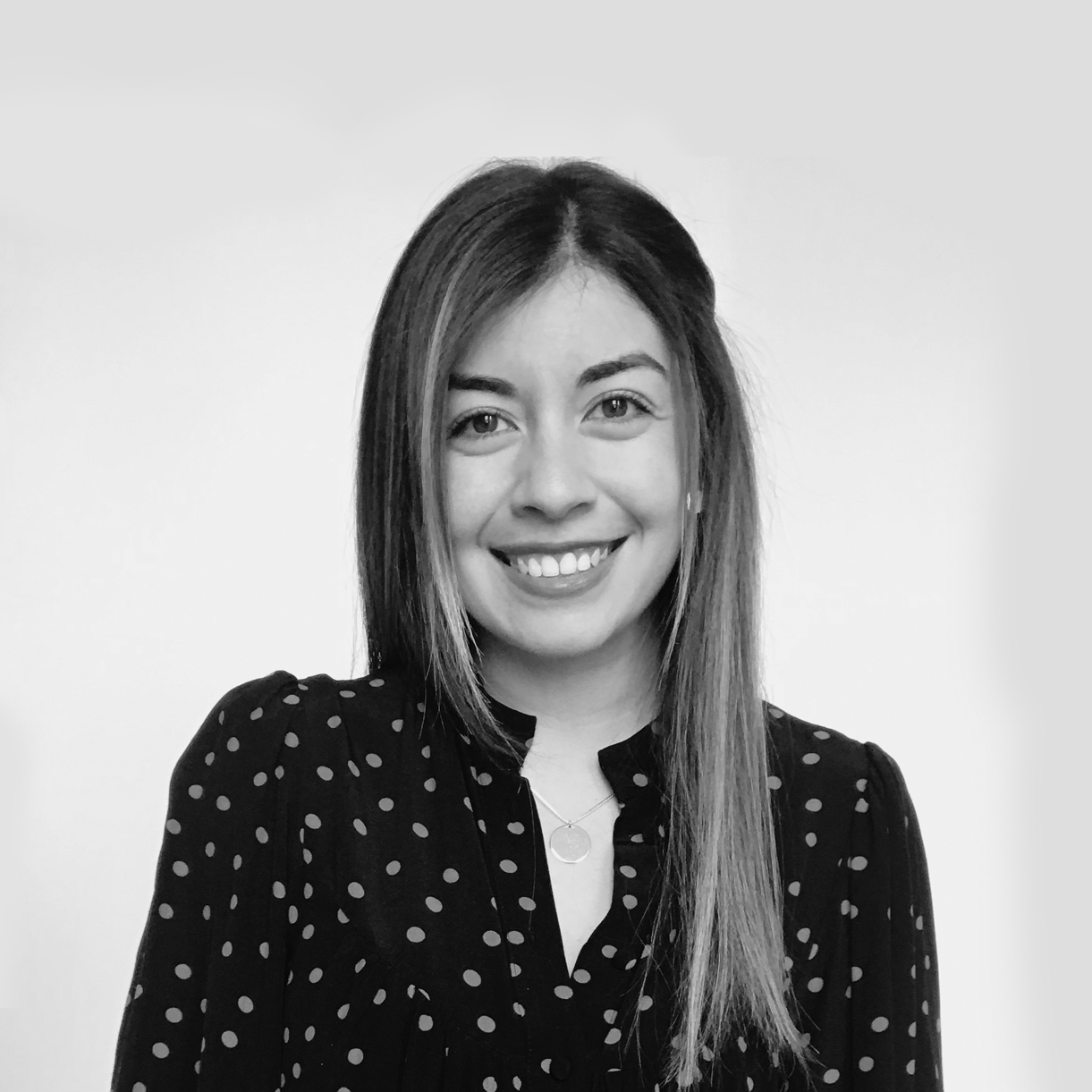 Andrea Sanchez | Design Strategist
Globant
Andrea is a Brooklyn-based design strategist and researcher. She is passionate about stories, people, and culture. Always looking for inspiration in everyday experiences, she believes in the power of human-centered design to address challenges, big and small. She leads and collaborates on digital transformation strategy projects at Globant, where she uses design thinking and systems thinking to create engaging, disruptive, and compelling experiences for Fortune 500 clients. Before that, she consulted with startups in the US, helping them translate business goals into products, services, and experiences that are client and human centric. She was also Head of Experience Design for Design Caucus, a student-led initiative that organizes design activism challenges with the aim of leveraging strategic design as a driver of social change and encouraging transdisciplinary collaboration among students and young professionals. She holds a bachelor's degree in Industrial Engineering from Universidad de los Andes in Bogota, Colombia, and a Master's degree in Strategic Design and Management from Parsons School of Design.
What three things do you feel make the MS SDM program special?
First, the diverse group of people you'll meet and collaborate with. From students to faculty to alumni, this is a community that will allow you to learn from different backgrounds and experiences. Second, how the program will broaden your horizons. Learning about systems thinking, design thinking, speculative design, strategy, and sustainability really has helped me become a better critical thinker and problem solver. Finally, how the program will encourage you to step out of your comfort zone. At Parsons, I was able to learn and explore new ideas that were game-changing for me and my work.
What advice would you give to current students?
Every project you engage with will be a learning experience. Back when I was at Parsons I was part of projects that didn't interest me much but seemed like the right choice, and projects that didn't have a specific goal but were a pleasure to be part of. So have fun and give yourself space to explore your passions. Work on that project that seems crazy but that really connects with you. This is the time to explore and experiment, and who knows, maybe you'll end up with something that is really powerful.
Tell us about a time when an MS SDM Professor inspired you.
I was part of an experimental section of Independent Research and Studio 2 that focused on DDOs (Deliberately Developmental Organizations) with the incredible professor Lisa Norton. It was a completely different class from the rest, and at moments it was so uncomfortable, as we were trying to create this type of environment among us. Lisa taught me how to deal with uncertainty, how to be patient with my process, and how it was ok to doubt and question my motivations. In the end my capstone project ended up being an exploration around Identity, something I never thought I would or could create. That experience became a fundamental part of how I see the world and address challenges.