Two Transdisciplinary Design projects are winners of the New Challenge
Posted on April 16, 2016 | posted by: Jamer Hunt
Transdisciplinary Design students make headlines again, this time by winning the New Challenge.
Goodfill and Flip it Forward, two very socially-engaged projects, will have the chance to be implemented through the New Challenge.
Designed by Andrea Burgueño, Cameron Hanson, Christopher Lopez, Christian Smirnow and Jack Wilkinson, GoodFill makes unwanted yet edible food accessible on the streets of NYC. By the simple means of an illuminating salvage bag, it is a grassroots effort, implemented to redistribute surplus food from grocery stores through a localized network of designated drop-off spots.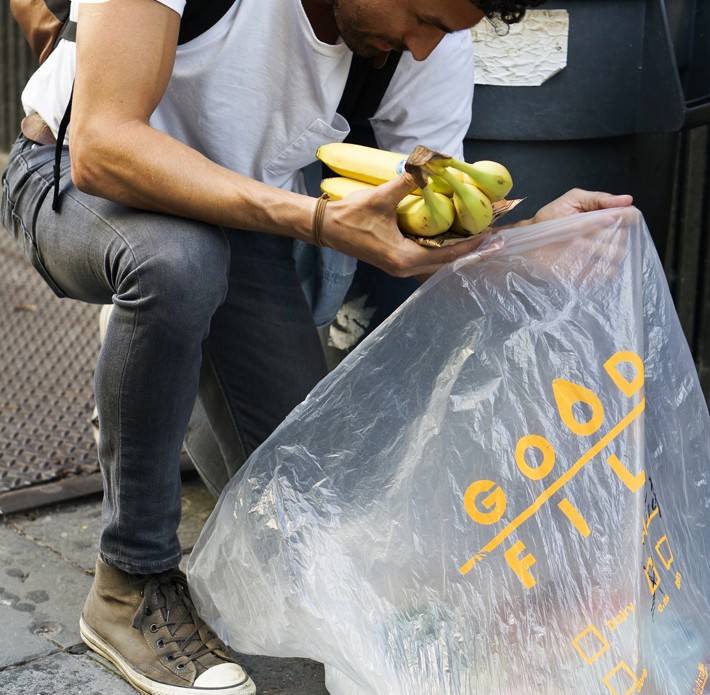 Flip it Forward, by Ricardo Gonçalves, Janson Cheng & Sonali Ojha, addresses a curriculum gap in the teacher education in India and aim to provide tools for middle school teachers to instill approaches in the class that trigger student social agency and ability to engage in the world from new places of meaning.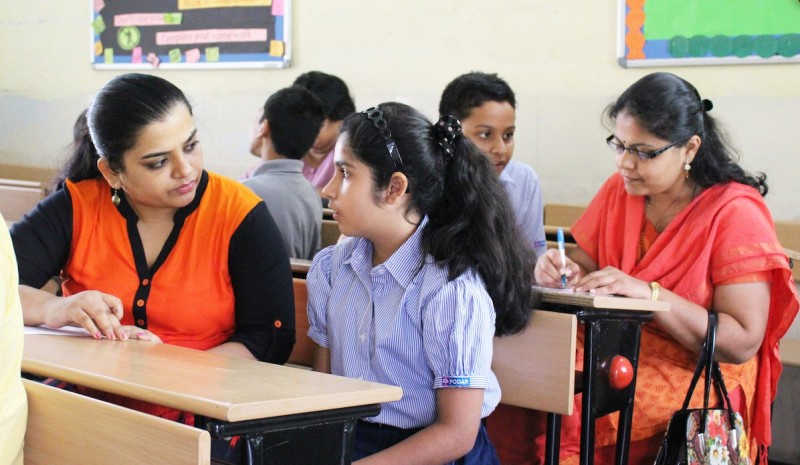 Congratulations to both teams!
The New Challenge expands opportunities for students to realize their ideas and to take them to the next level of implementation. Read more about it here.