Why Transdisciplinary Design?
Posted on June 9, 2016 | posted by: Jamer Hunt
Guilherme Curi, a fresh bun out of the TransD 2016 oven, shares with us his very thoughtful reflection on Transdisciplinary Design. In a program that is pretty hard to explain and not to mention distill, Gui was able to extract 5 learnings of his personal journey on how to design for our complex world: collaboration, learning process, chaos, leaps of faith and last but not least gratitude.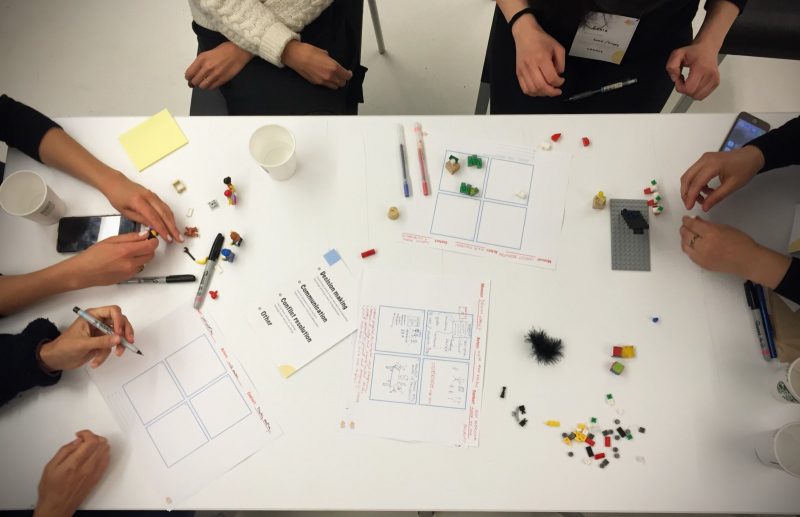 A great read for those who would like to have a better understanding of TranD.
Read more here.