Stay Tuned
Posted on January 19, 2010 | posted by: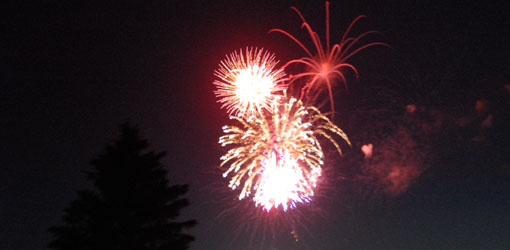 Earlier this January 2010 the Board of Education of the State of New York accredited the MFA in Transdisciplinary Design here at Parsons The New School for Design. This is a fabulous way to start a new decade. Many people in many different places talk the talk of creating new kinds of educational environments and new kinds of design, but it makes the many faculty and administrators who worked on this program especially inspired to say that Parsons The New School for Design is also walking the walk. We have put a stake in the ground in creating a stand-alone, degree-granting program in Transdisciplinary Design. Both Parsons throughout its history (with firsts in creating programs in Fashion, Interior, and Graphic Design), and The New School have been innovators in education, experimenting with new pedagogical models to suit new times. We are in one of those situations now. We need a new kind of design for the twenty-first century.
Parsons is not the first to dive into the pool of non-disciplinary design education, but in putting the full weight of a two-year graduate program behind it, Parsons is committing full-bore to a new kind of design practice. This may all sound self-congratulatory, but I mention it only because it is very exciting to be at the inception of a brand new way of teaching design. Stay tuned.