Objects and Designers Roles for Responding to the Human Condition
Posted on November 16, 2015 | posted by: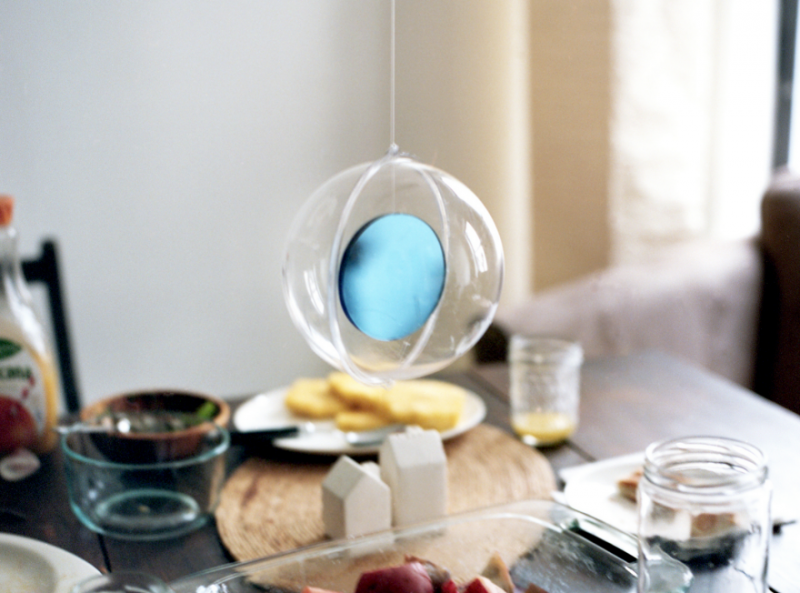 Photo by Daisy Chen
Doremy Diatta, Transdisciplinary graduate from 2015 explores our relationship to objects with various lenses.
Within Doremy's thesis project photographed above, several child-focused therapy sessions, parents meet with design researcher and clinician to be introduced to a therapy object. The parent takes this object home to remind them of the skills they've learned in therapy. This object belongs to a larger set.
To quote Doremy within the Core77 article, "If we look beyond the lens which products are most commonly understood, we see that designed objects are emotionally charged. Objects can illicit emotions of love or hate, they provoke pleasure or displeasure—but objects can play a more critical role."