Dunne & Raby at Parsons
Posted on February 5, 2016 | posted by: Parsons Web Admin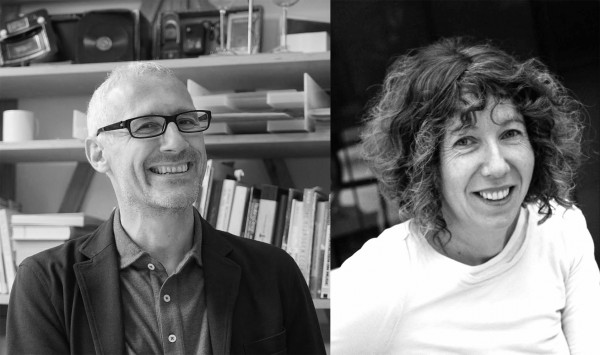 Following their departure from London's Royal College of Art last year, Dunne and Raby finally made it to Parsons.
The MFA in Transdisciplinary Design welcomed Anthony Dunne and Fiona Raby this past Wednesday Feb 3rd, 2016 as their newest faculty members. Anthony and Fiona, authors of Speculative Everything: Design, Fiction and Social Dreaming, are currently based in the School of Design Strategies and have already started teaching Studio II for first year graduates in Transdisciplinary Design.
As Tim Marshal, The New School's provost, said: "Dunne and Raby's pioneering and thoughtful approach to design fits nicely with The New School's innovative approach to integrative and collaborative learning".
Dunne and Raby use design as a tool to trigger debate among leading thinkers in the design, industrial and public realm, about the social, cultural and ethical aspects of emerging technologies.
Read the full article on Dezeen: Dunne and Raby move to Parsons following RCA departure.