Designing for Financial Empowerment (DFE) nominee for the Core77 Design Awards 2016
Posted on June 3, 2016 | posted by: Jamer Hunt
Designing for Financial Empowerment (DFE), a cross-sector collaboration between the City of New York, Citi Community Development and the Parsons DESIS Lab , explores how service design can make
public sector services more accesible and more effective.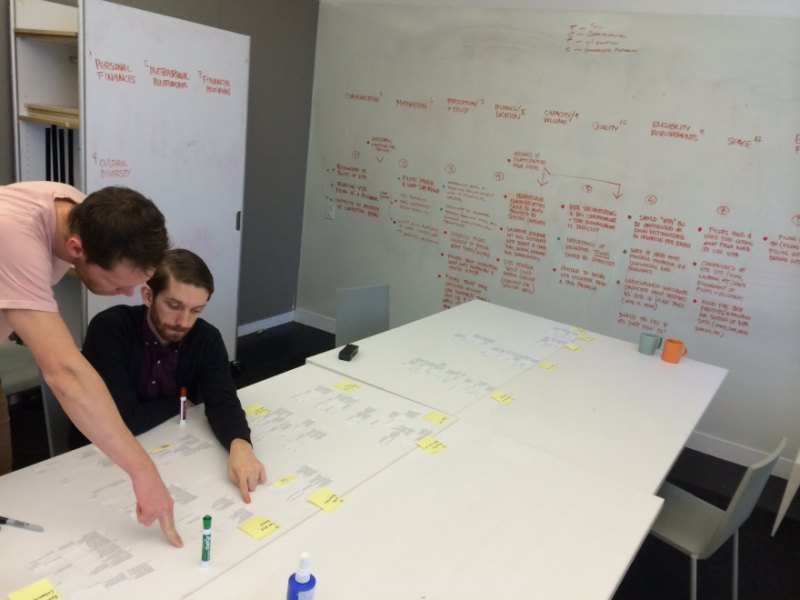 Led by Professor Eduardo Staszowski , Elliott Montgomery, Assistant Professor of Strategic Design and Ben Winter, Part-Time Lecturer, School of Design Strategies, DFE has partnered with an array of strategic stakeholders to help people achieve financial stability. They have already created a new policy and public services, one of which being an initiative that provides employees tax preparation at work, to make the process more convenient.
An amazing project that definitely deserves to win! Check out their work and vote here.