The Persistence of Settler Colonialism Within "the Urban"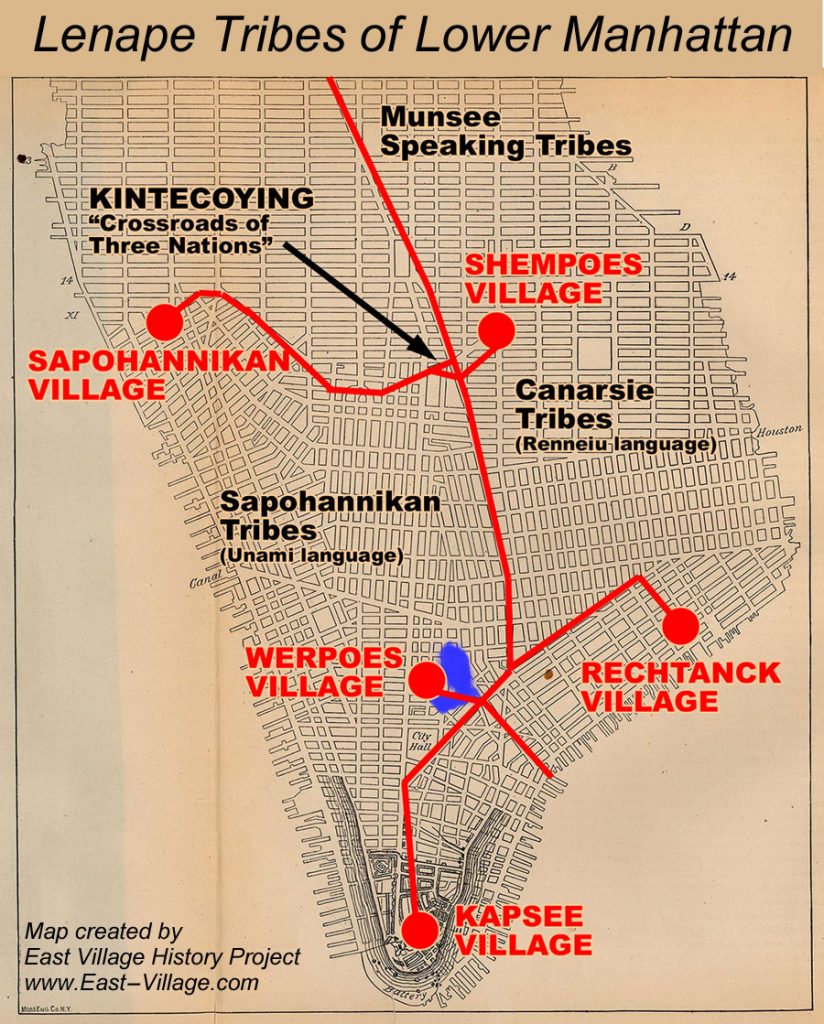 First year Design and Urban Ecologies (MS) student, Caroline Macfarlane (Class of 2018), was asked to submit an article to the Third Atlantic online publication. In it she discusses the history of New York City and its colonial-settler history and the idea of "the urban" as always having colonial ties to it.
You can check out the article here.