The Cooper-Parsons capstone collaboration
2019-2020 is coming this April!
The vision for this program is to create a productive collaboration between two of the best design schools in New York City to address the needs of the 21st Century.

We aim connect senior undergraduate electrical and mechanical engineering students at The Cooper Union and masters students in the Strategic Design and Management program at Parsons School of Design at The New School, to collaborate in multidisciplinary teams that leverage each other's talents to tackle some of the biggest global problems facing the next generations and create viable startups to potentially launch at the end of their Capstone years.
Designed to be a light touch extracurricular facilitation, there will only be one formal meetup in the form of a Design Jam to bring students together in one place at one time. The rest of the encounters will be optional or digital in nature.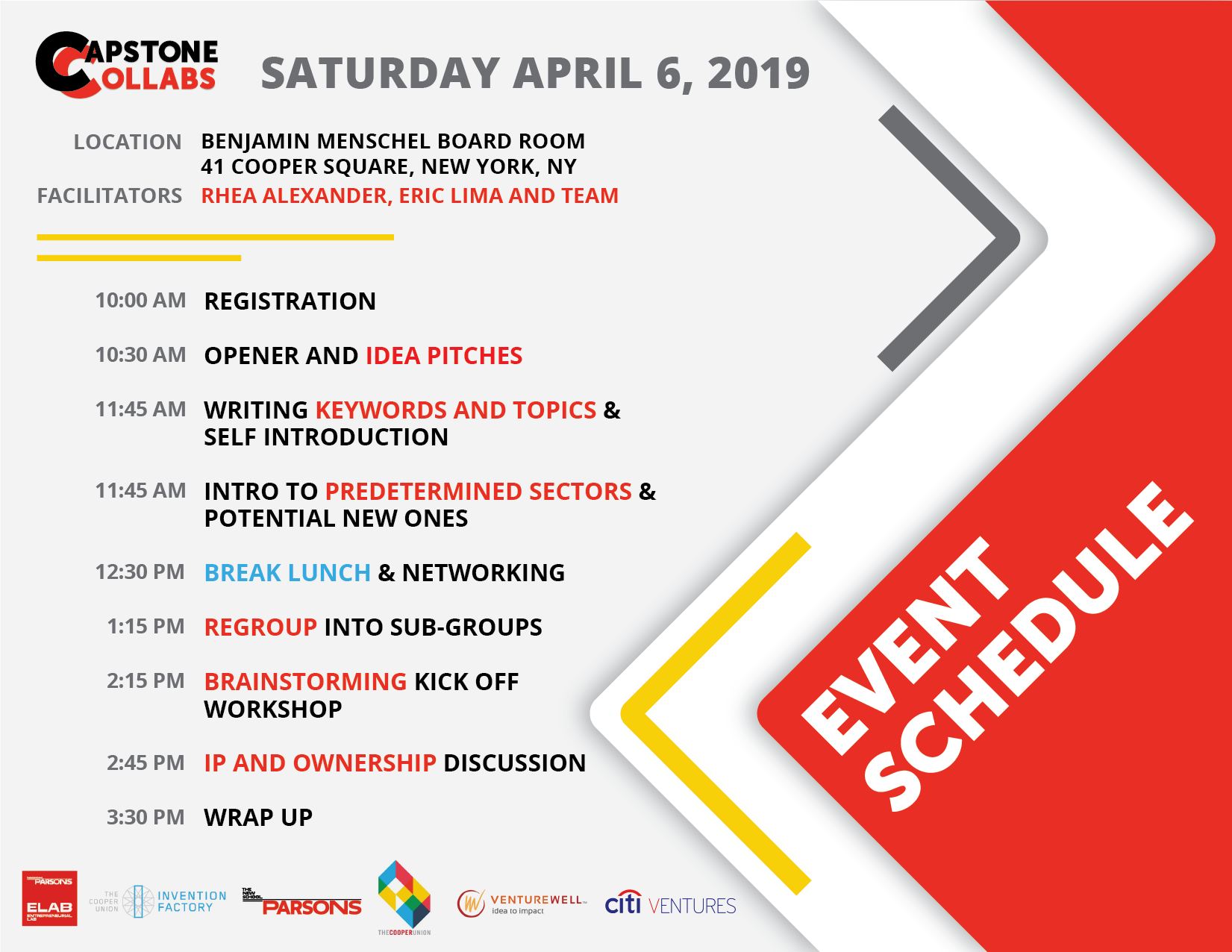 Location:
The Cooper Union
LL101 – Benjamin Menschel Board room
41 Cooper Square, New York, NY 10003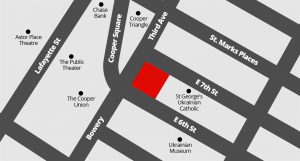 If you're interested, RSVP here!
If you have an idea! We may reach out to you before the event to ask that you present a 3-5 slide (3min) pitch at the workshop about you and your concept(s) or research topic to share with the group.
Don't worry! If you don't have an idea yet, just show up with an open mind!
Check out Cooper's Electrical Engineering program here: https://cooper.edu/engineering/electrical-engineering
Check out Cooper's Mechanical Engineering program here: https://cooper.edu/engineering/mechanical-engineering
Check out Parsons's Strategic Design and Management here: https://www.newschool.edu/parsons/masters-design-management/
See you on April 6, 2019!