Rhea Alexander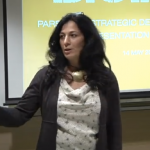 Rhea is the founder and director the Entrepreneurial Lab. Started in 2014 to prototype a distributed model of an academic incubator with design at it's core. Rhea has been actively involved in the startup community, sits on the board of a start up and working closely with founders, investors and industry experts. She's currently Co-Director of the MS In Strategic Design and Management program and an Assist. Professor in Strategic Design and Management at Parsons unleashing the power of design thinking for business innovation and entrepreneurship. Her experience as an entrepreneur for over 21 years, accompanied with her education in design gives her the unique advantages in the field.
Gokce Gizer

GG has been actively involved in the startup community as a service provider, a coach and as an Angel Investor working closely with founders, investors and industry experts. She's devoted to expanding the influence of ELabs by helping the fellows unleash their potentials and by partnering up with the right people and organizations. Her experience and close relationships with the startup community, accompanied with her education in Business and in Design gives the unique advantages in the field. She's currently a part-time faculty in the MS SDM program.
Lissa Fedrizzi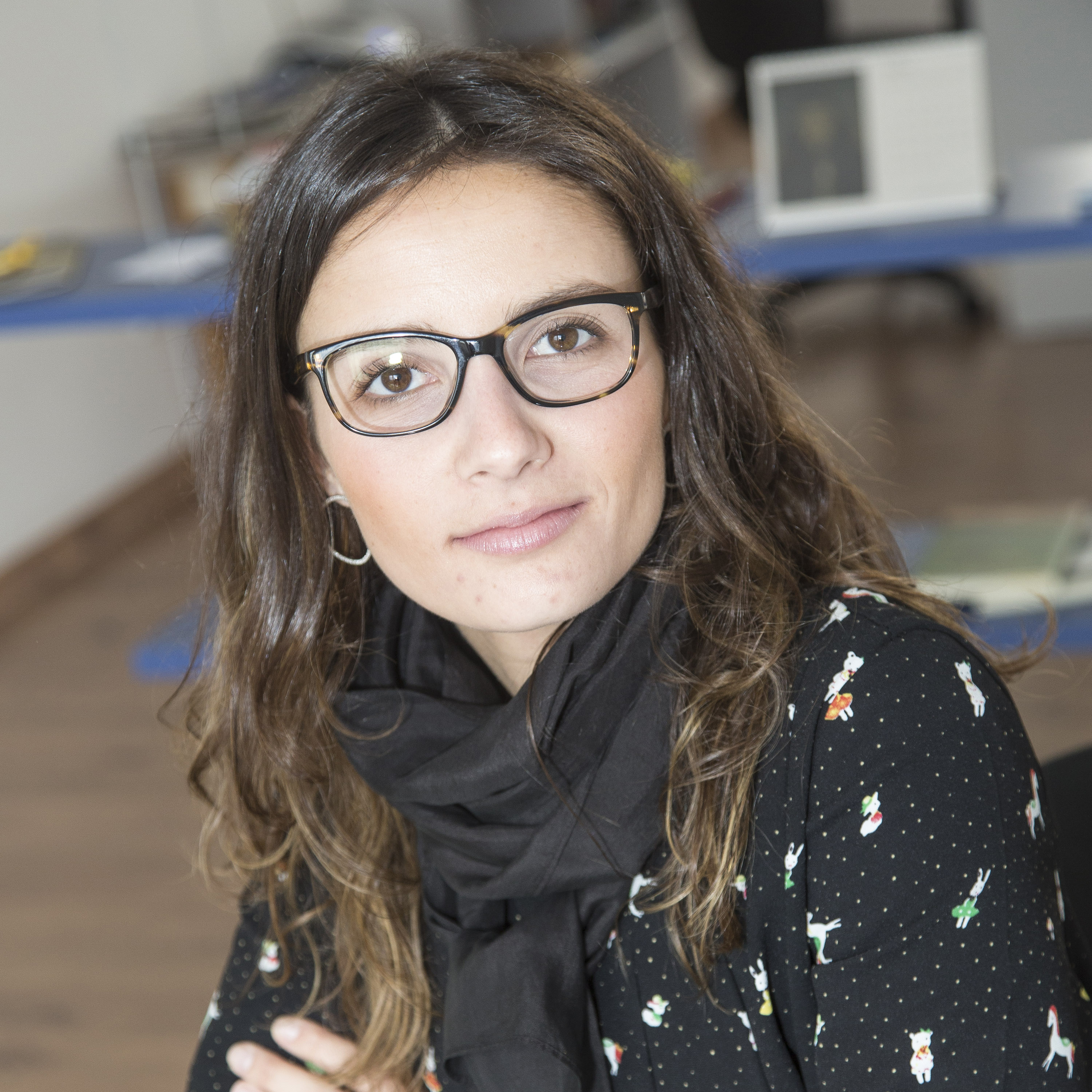 Originally from Brazil, Lissa has been traveling the world always looking for her next challenge. The design field emerged as a big new adventure to dive into, as she wanted to broaden the scope of her work. With a background in advertising and brand strategy, Lissa came to Parsons to challenge her creative thinking in order to innovate and solve bigger problems. At the ELab, she found the perfect playground to help new businesses innovate and create more relevant impact.
Amarie Baker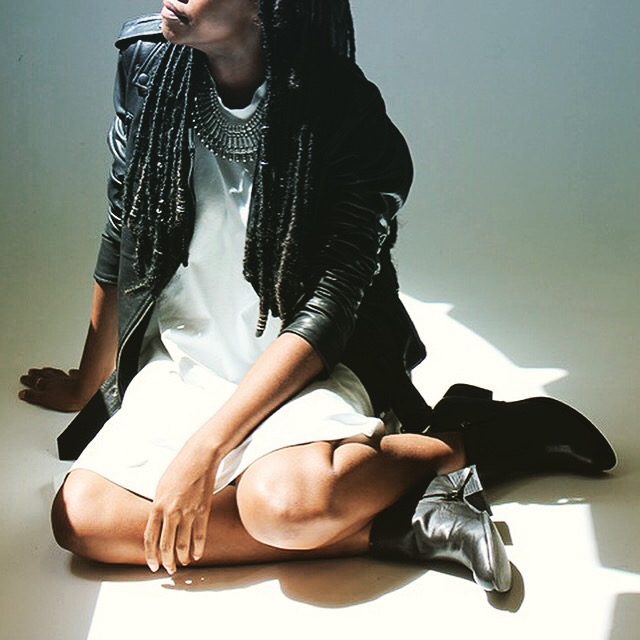 Amarie has previously worked for the University of Houston as a Social Media and Ecommunications Coordinator and has an extensive background in strategic marketing. She is constantly pushing the boundaries by asking tough questions in order to create innovative content that truly engages audiences. This is her first year as a student of Parsons and she aims to help the Fellows of the Elab program market themselves in a way that redefines entrepreneurship in the ever-changing landscape of New York City.
Vanya Mittal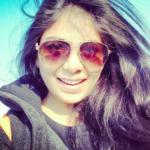 Vanya is a professional design strategist and visualizer with experience leading and contributing to international projects and publications.
She aspires to be a creative business leader in the field of design, business and strategy and aims to strike a balance between them in managing design FOR business. Currently enrolled in the second year Strategic Design and Management MS program at Parsons, she a wear-several-hats team member at the Elab, responsible for design, communication and project planning.
Harold Padilla Villa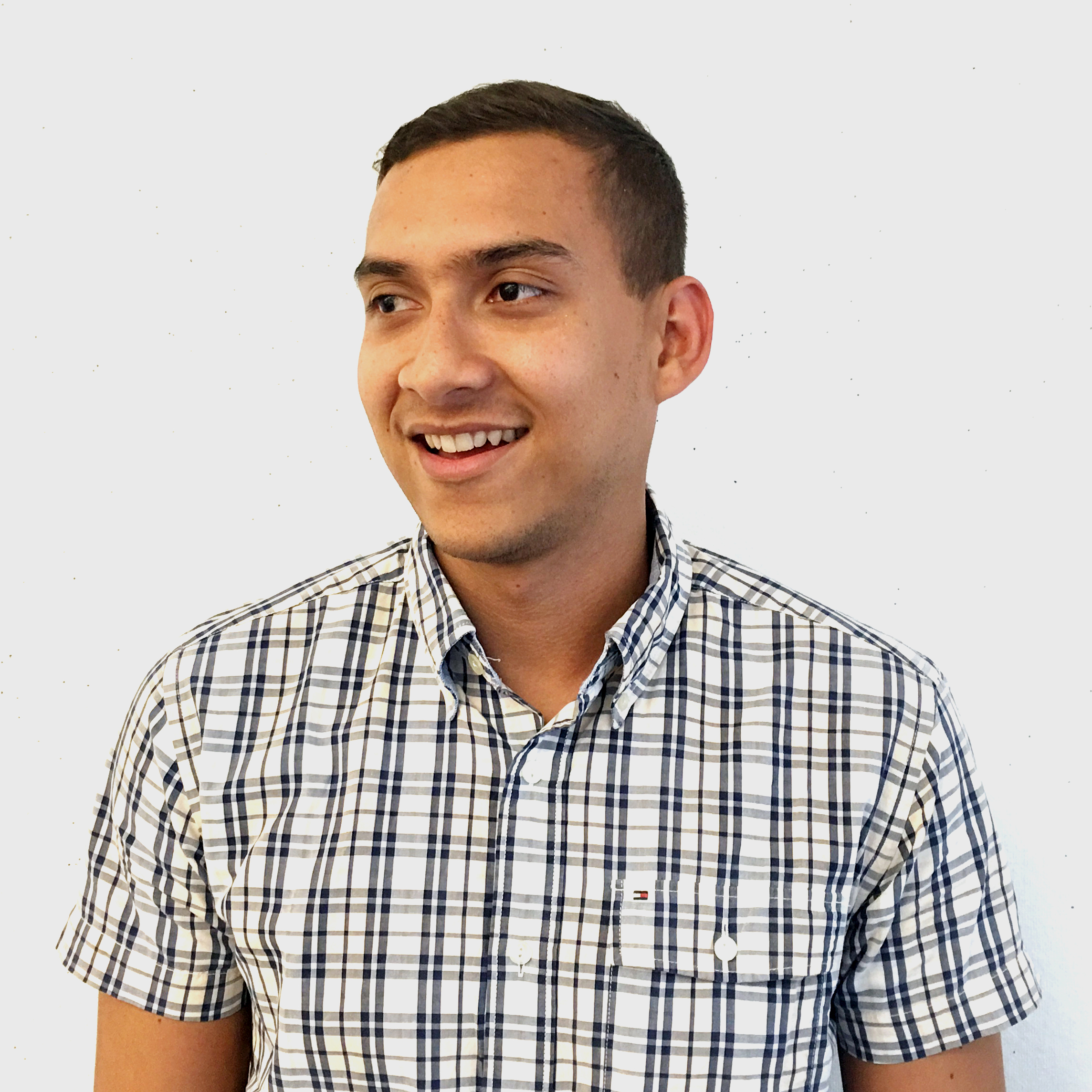 Design Strategist with experience in user centered project design, innovation management consulting and open innovation research. Focused on collaborate in sustainable strategic thinking initiatives.