Rhea Alexander, Director & Founder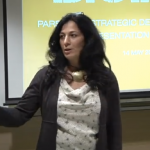 Rhea is the founder and director the Entrepreneurial Lab. Started in 2014 to prototype a distributed model of an academic incubator with design at it's core. Rhea has been actively involved in the startup community, sits on the board of a start up and working closely with founders, investors and industry experts. She's currently an Assist. Professor in Strategic Design and Management at Parsons unleashing the power of design thinking for business innovation and entrepreneurship. Her experience as an entrepreneur for over 21 years, accompanied with her education in design gives her the unique advantages in the field.

Victor Michud 

(2017-2019)
Venture associate for In Care, Nora
Victor Michud is a design and innovation strategist with 6 years experience in development finance, entrepreneurship and design thinking. His work spans startup incubation, strategy consulting, international and local microfinance, IFC (World Bank). He holds a Masters in International Business (HEC Paris '14) and is pursuing a Masters in Strategic Design at Parsons (The New School '19).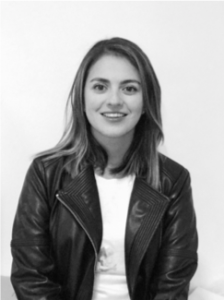 Cristina Iregui 

(2018-2019)
Venture associate for Collabaret, Lit your dreams
Cristina is a graduate student at Parsons studying strategic design and management. Before coming to New York, she worked as Marketing Product Manager for Falabella Colombia. Falabella is a department store chain headquartered in Chile with more than 125 years in the industry. As a team member, she strongly believes that you should incorporate creativity and passion into every task and challenge. Cristina was born in Bogotá, Colombia and has a bachelors in business.
Aditya Nair

(2019)
Venture associate for Gentlemen TAI, Gentlemen's Factory
Aditya Nair (aka Addy) is a storyteller with over six years of professional experience in e-commerce, food-tech and advertising. In 2015, he launched his own venture Knotgift, a one-stop e-shop for wedding gifts. Prior to that, he worked at Zomato and helped spread Zomato's roots in 14 cities worldwide. His interest in photography and travel has taken him far and wide; from the jagged pinnacles of the Himalayas to reptile-filled swamps in the Amazon Rainforest. Currently, Addy is pursuing his Masters in 'Strategic Design and Management' at Parsons and lives in New York City with his dog, Penny Lane.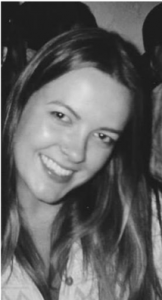 Holly Cargill 

(2018-2019)
Design Guru
Holly Cargill is designer and strategist with a deeply creative imagination and a passion for travel. Holly just returned from a 9 month trip around Central and South America but returned to NY to study a Masters of Science: Strategic Design and Management. Holly has almost 8 years experience working as a designer in Australia, USA and France. Holly's experience lies in the fashion, sport and media, having previously worked with clients such as Nike, Samsung, Google and Lululemon Athletica.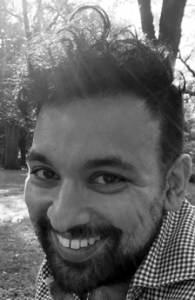 Vinay Kumar Mysore 

(2018-2019)
Research Ace
Vinay's work currently finds him at the intersection of design, strategy and philosophy. A graduate student at Parsons, he brings seven years of experience working primarily in advertising agencies and startups.
Team (2017-2018)
Rose Pember (2017-2018)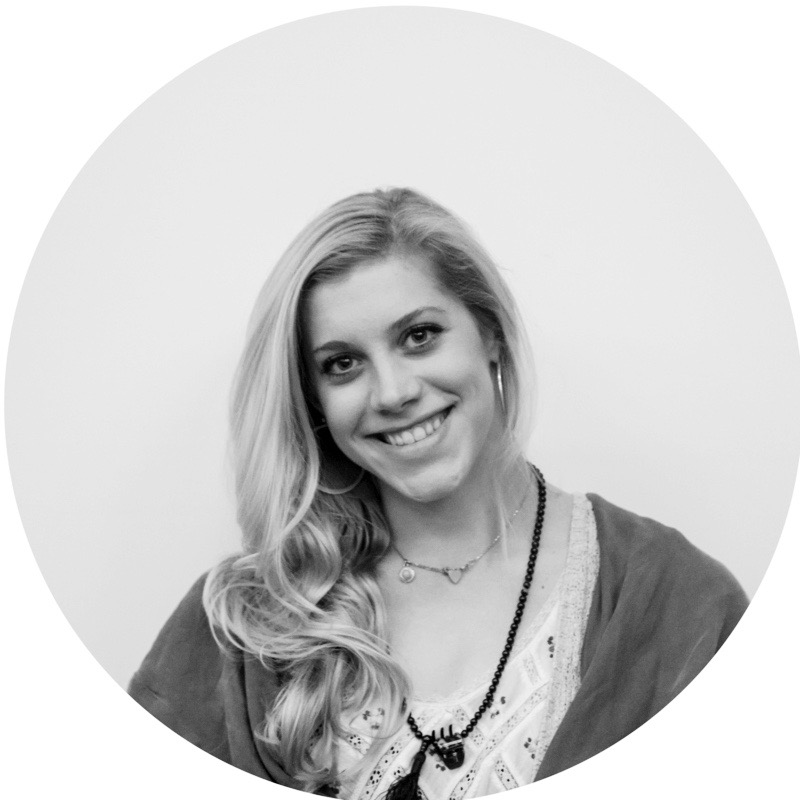 Rose Pember is a developing Design Strategist and currently leads all user research, product strategy & consumer engagement on the founding team of software startup, Comake. Rose has taught design thinking workshops alongside members of IDEO and Capital One, and helps mentor Hackathons through Entrepreneurship at Cornell. She'll graduate with an MS'18 from the Strategic Design program at Parsons, following a BA'16 in Comparative Literature & Information Science from Cornell University. Rose loves color, architecture, building furniture, decentralized network structures, and is planning to start a city.
Alexandra de Rienzo 

(2017-2018)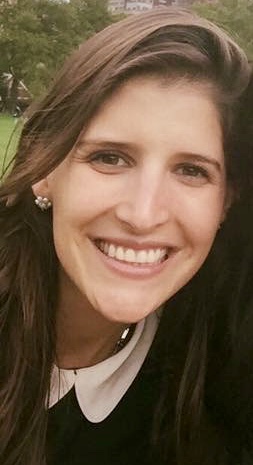 Alexandra is a creatively inclined business woman, entrepreneur, and data-driven problem solver looking to leverage early stage investing and new business to drive key products and initiatives. She has launched a business, developed client relationships and provided consulting services for startups, requiring strategic planning and business development.
Adrianna Kruyt 

(2017-2018)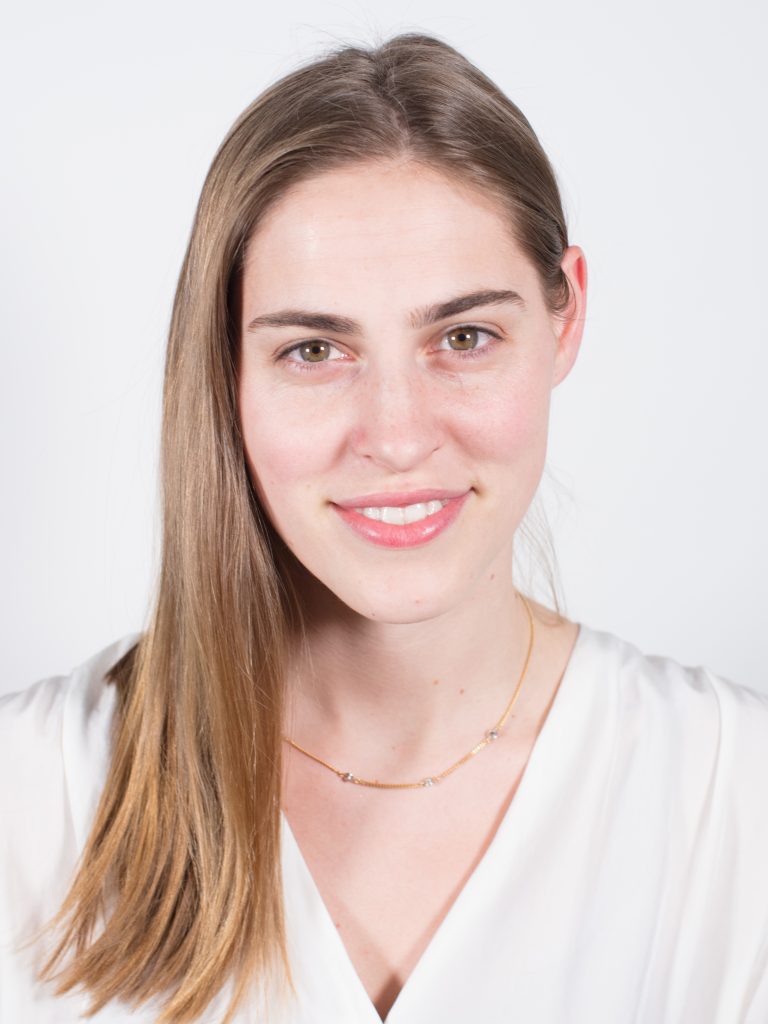 Adrianna is a MS Media Management Graduate student completing her masters in the Spring. Before entering the New School she worked at advertising agencies in production and worked as a visual effects project manager for big films such as Paddington, Jungle Book and The Martian. Wanting to learn more about business she decided on the Management degree started work at the Parsons ELab. She is currently working as a sales and partnership fellow at a med-tech start-up.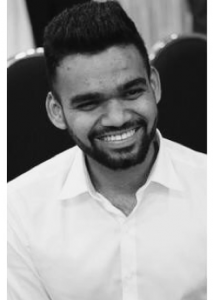 Shishir Raut 

(2018-2019)
Venture associate for TAI, Gentleman's Factory
Shishir has been driving business innovation through strategic design with expertise in business strategy, digital transformation, and design thinking through 4 years of industry experience in telecom, retail and nonprofit. His ability to e
mpathize with others and translate experiences across different areas of knowledge got him working at t
he intersection of business and design in building the new retail experience at his previous firm. He wants want to build on my learnings and use the Strategic Design and Management program to learn more about using the principles of design to lead transformative change within businesses.