Rhea Alexander, Director & Founder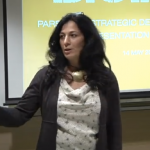 Rhea is the founder and director the Entrepreneurial Lab. Started in 2014 to prototype a distributed model of an academic incubator with design at it's core. Rhea has been actively involved in the startup community, sits on the board of a start up and working closely with founders, investors and industry experts. She's currently Co-Director of the MS In Strategic Design and Management program and an Assist. Professor in Strategic Design and Management at Parsons unleashing the power of design thinking for business innovation and entrepreneurship. Her experience as an entrepreneur for over 21 years, accompanied with her education in design gives her the unique advantages in the field.
Rose Pember (2017-2018)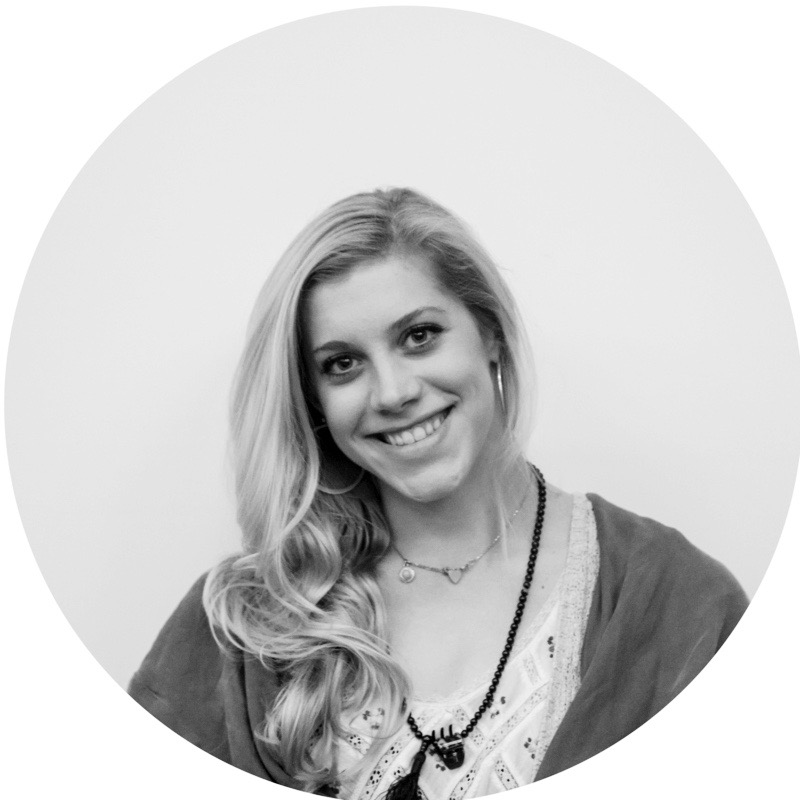 Rose Pember is a developing Design Strategist and currently leads all user research, product strategy & consumer engagement on the founding team of software startup, Comake. Rose has taught design thinking workshops alongside members of IDEO and Capital One, and helps mentor Hackathons through Entrepreneurship at Cornell. She'll graduate with an MS'18 from the Strategic Design program at Parsons, following a BA'16 in Comparative Literature & Information Science from Cornell University. Rose loves color, architecture, building furniture, decentralized network structures, and is planning to start a city.
Alexandra de Rienzo 

(2017-2018)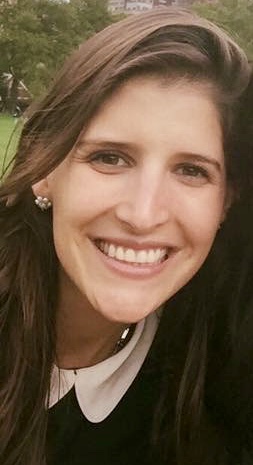 Alexandra is a creatively inclined business woman, entrepreneur, and data-driven problem solver looking to leverage early stage investing and new business to drive key products and initiatives. She has launched a business, developed client relationships and provided consulting services for startups, requiring strategic planning and business development.
Adrianna Kruyt 

(2017-2018)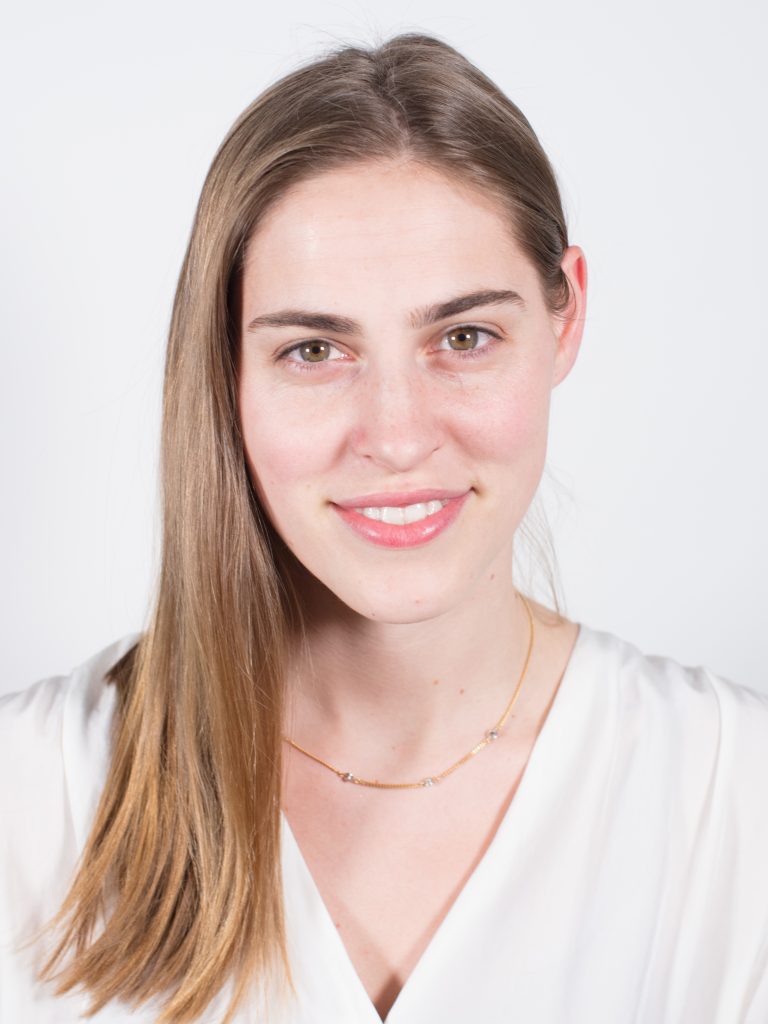 Adrianna is a MS Media Management Graduate student completing her masters in the Spring. Before entering the New School she worked at advertising agencies in production and worked as a visual effects project manager for big films such as Paddington, Jungle Book and The Martian. Wanting to learn more about business she decided on the Management degree started work at the Parsons ELab. She is currently working as a sales and partnership fellow at a med-tech start-up.
Victor Michud 

(2017-2018)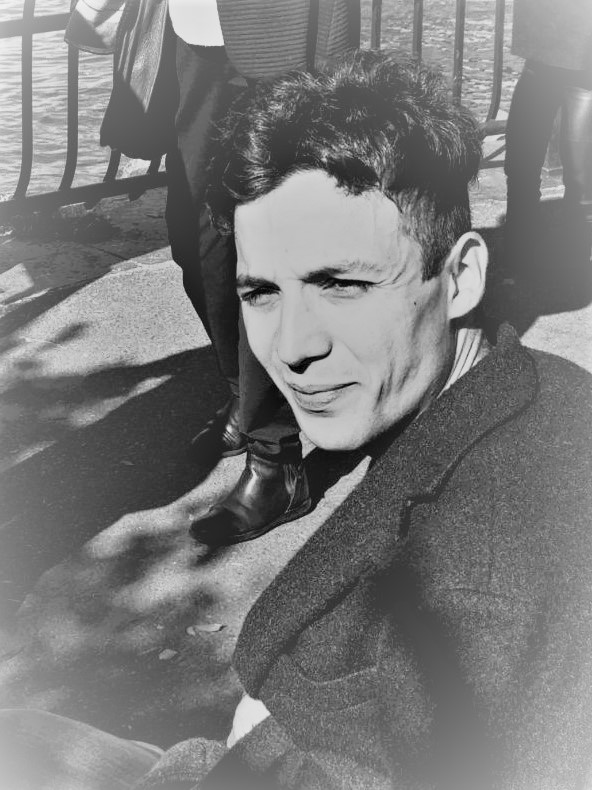 Victor Michud is a design and innovation strategist with 5 years international experience in startup incubation, design thinking and development finance. He previously worked with an incubator and an impact consultancy in India supporting changemaking individuals and organizations in designing and growing innovative, inclusive and sustainable models. He holds a Masters in International Business (HEC Paris '14) and is pursuing a Masters in Strategic Design at Parsons ( The News School '19).
Cristina Iregui 

(2018-2019)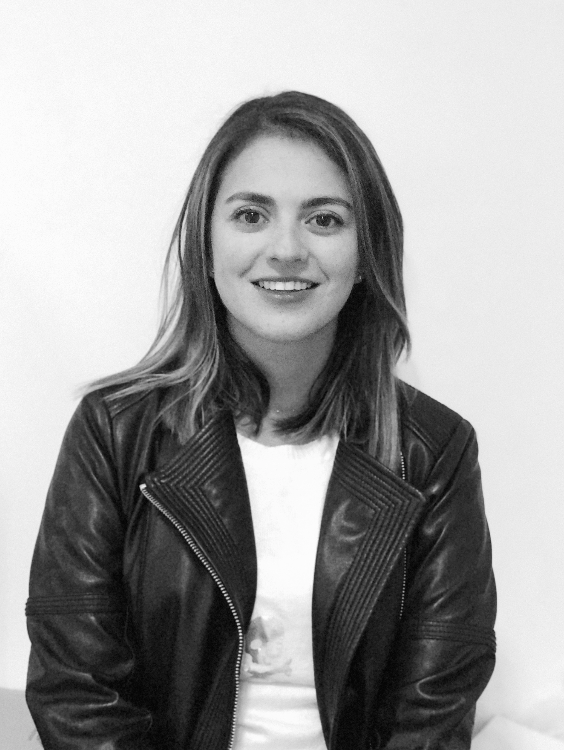 Cristina is a graduate student at Parsons studying strategic design and management. Before coming to New York, she worked as Marketing Product Manager for Falabella Colombia. Falabella is a department store chain headquartered in Chile with more than 125 years in the industry. As a team member, she strongly believes that you should incorporate creativity and passion into every task and challenge. Cristina was born in Bogotá, Colombia and has a bachelors in business.
Shishir Raut 

(2018-2019)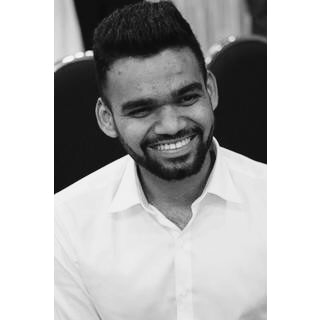 Shishir has been driving business innovation through strategic design with expertise in business strategy, digital transformation, and design thinking through 4 years of industry experience in telecom, retail and nonprofit. His ability to empathize with others and translate experiences across different areas of knowledge got him working at the intersection of business and design in building the new retail experience at his previous firm. He wants want to build on my learnings and use the Strategic Design and Management program to learn more about using the principles of design to lead transformative change within businesses.
Bing Xie 

(2018-2019)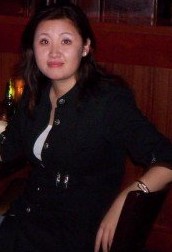 Bing is an accomplished financial services professional with over 10 years of experience in the industry. Prior to joining the ELab, she had the privilege of working with some of the most renowned financial institutions in the country and held various key roles from Licensed Financial Specialist to Assistant Vice President of Relationship Management. With her unique background in finance, elegant leadership, project management and strategic planning, Bing continuously strives to deliver efficiency and excellence in her work. She holds a B.S. in Finance, and is currently pursing her M.S. in Media Management at the New School – School of Public Engagement. Bing sincerely hopes to become a master of media utilization to build, develop and expand her own business in the future.