Healthy Materials Lab Job Opportunity| Communications Assistant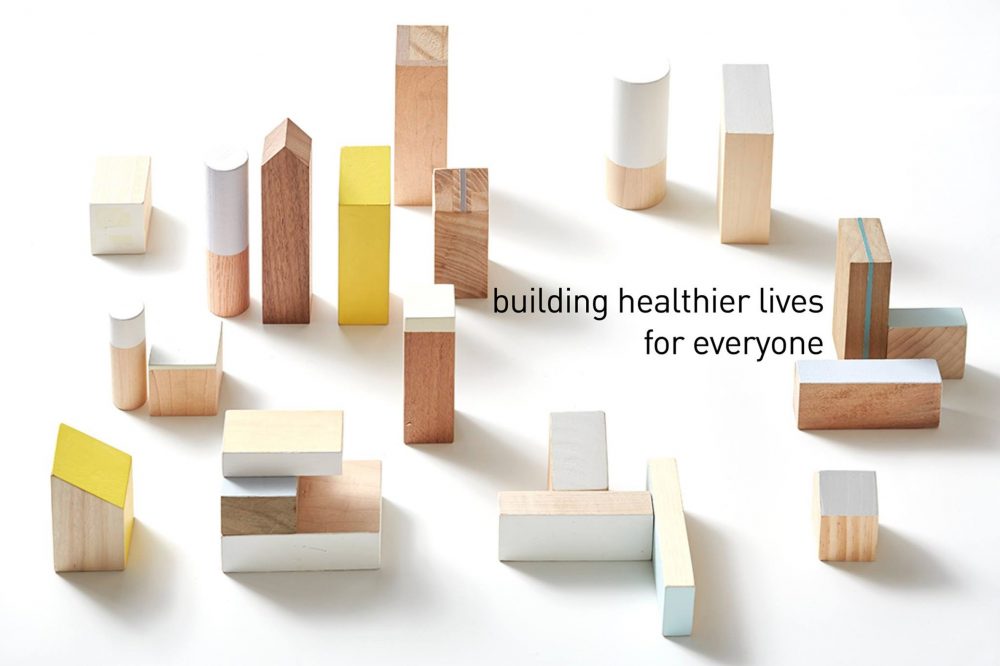 Healthy Materials Lab Job Opportunity| Communications Assistant
The Parsons Healthy Materials Lab is a design research lab at Parsons School of Design. The HML is dedicated to a world in which peoples' health is placed at the center of all design decisions. HML is committed to raising awareness about toxics in building products and to creating resources for the next generation of designers and architects to make healthier places for all people to live.
HML is looking for an Undergraduate Student Assistant/Graduate Communications Research Assistant to join the team for the Summer and Fall 2020 semester. This student will assist with developing media campaigns, track performance and marketplace trends and analysis; and create assets for events and general HML activities using HML's brand guidelines.
To apply and find out more, visit the application page.