Future Laboratories is Hiring!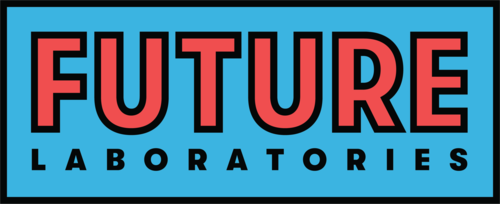 Future Laboratories is a growing and fully-funded start-up with the mission to solve society's greatest problems via research & development.
They are now in the process of building out a team of inventors for the development side of their R&D and are looking for just the kind of talent at The New School. They have been modeling their work + team off of cutting-edge programs in fields such as the SDS, including the Ms SDM program.
They are seeking to fill two roles:
A full-time opportunity that offers a competitive salary + full benefits package.
Please click through for details on their organization + the role itself. The application is rather unique and definitely geared to the most creative + daring.
These paid roles are 3 months in duration and for early-career/mid-career talent.
There are opportunities for full-time offers through the internship although they are limited.
Apply today!