APPLY: Design Strategist Development (DSD) Program at Gensler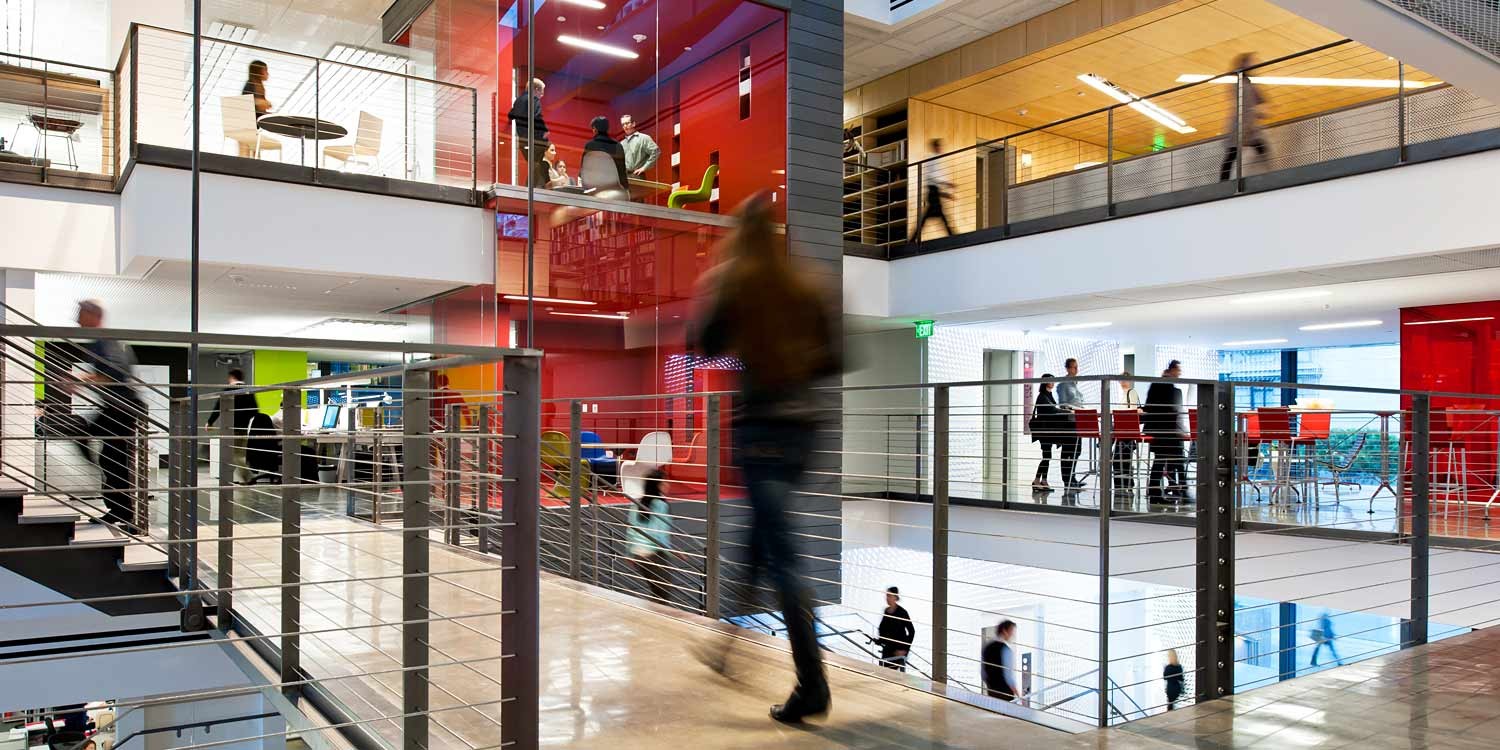 Gensler is now seeking applicants for the Design Strategist Development (DSD) Program. Now in its second year, this 24-month, on-the-job training program is designed to develop Gensler's next generation of strategic thinkers.
The DSD Program propels you directly into meaningful project work, offers world-class professional development, and a connects you with a global community of colleagues and mentors from the brightest minds in the industry. The program is expertly structured to provide you with the maximum breadth and depth of design strategy experience during your first two years at Gensler.
Applications due January 15th, 2016.
For more information, go to gensler.com/dsd