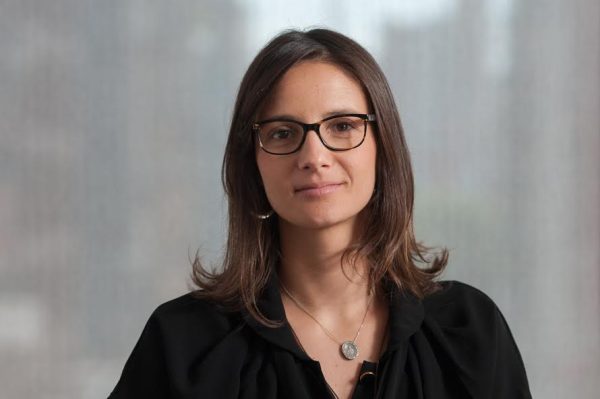 Who are you and what do you do?
My name is Lissa Fedrizzi and I'm an Innovation Associate at Fahrenheit 212.
Where are you originally from?
Brazil
What project/job/event/research are you currently working on? 
I'm currently working on a project that aims to steepen the growth of my client's business by identifying new opportunities to serve the growing population of people over 65 years old. It's been an amazing process, lots of learning, and the project will result in creating a new business unit within an existing organization.
In what ways did the work/research you did at Parsons prepare you for that transition and the work you're doing now?
Having learned the design process at Parsons has definitely helped me to have a "softer" landing in the world of innovation. Although each consulting firm has a different methodology, with specific metrics and unique ways of approaching a problem, the process of divergence, synthesis, ideation and prototyping is very similar.
How has the MS-SDM program challenged you to grow as a Strategic Designer?
SDM helped me broaden my perspective and go beyond the abstract world of brand strategy to create products and services that will create greater impact within organizations. The program opened my eyes to the importance of solving for the needs of the consumer at the same time as solving for the needs of the business. It helped me value debate over brainstorming as a way to start asking better questions.
If you were to give one piece of advice to current students, what would it be?
When it's time to look for a job, be very strategic. Don't apply to hundreds of job openings, your profile can not be a great fit for so many companies.Think about what you want first and map your options. Look for people at the companies you want and invite them for coffee. Try to understand the culture, the processes, the types of professionals they have. And then plan how you can position yourself for that job.
What book are you reading right now?
Early bird, by Rodney Rothman. It's a hilarious journey of a 28 years old guy who decided to move into a Florida retirement community to get an early start on his golden years.