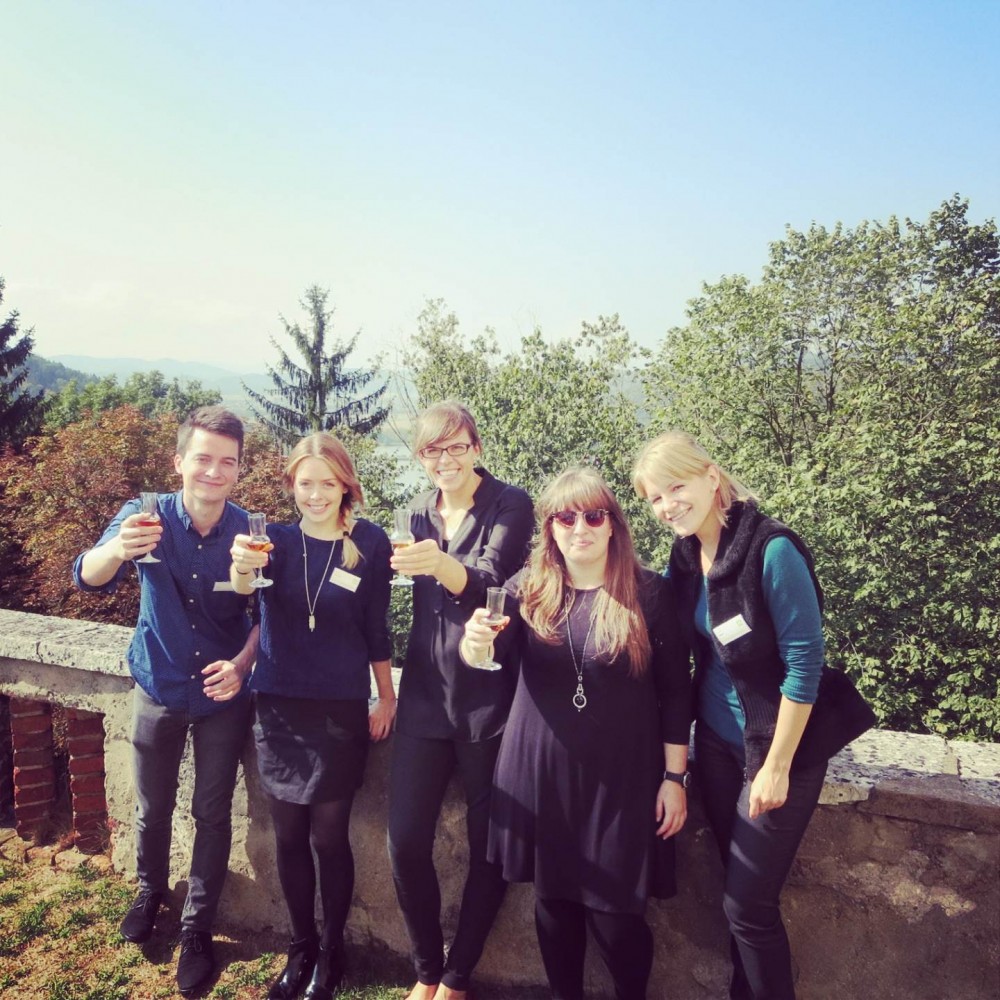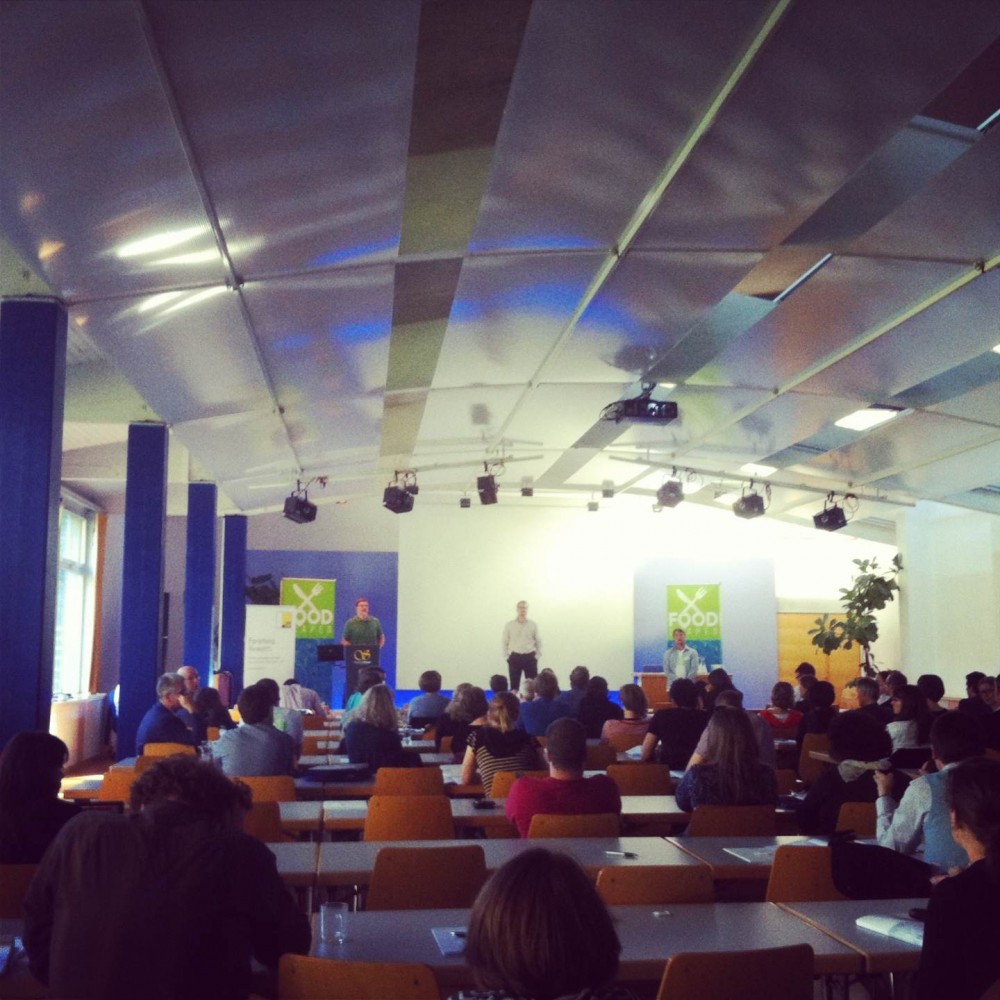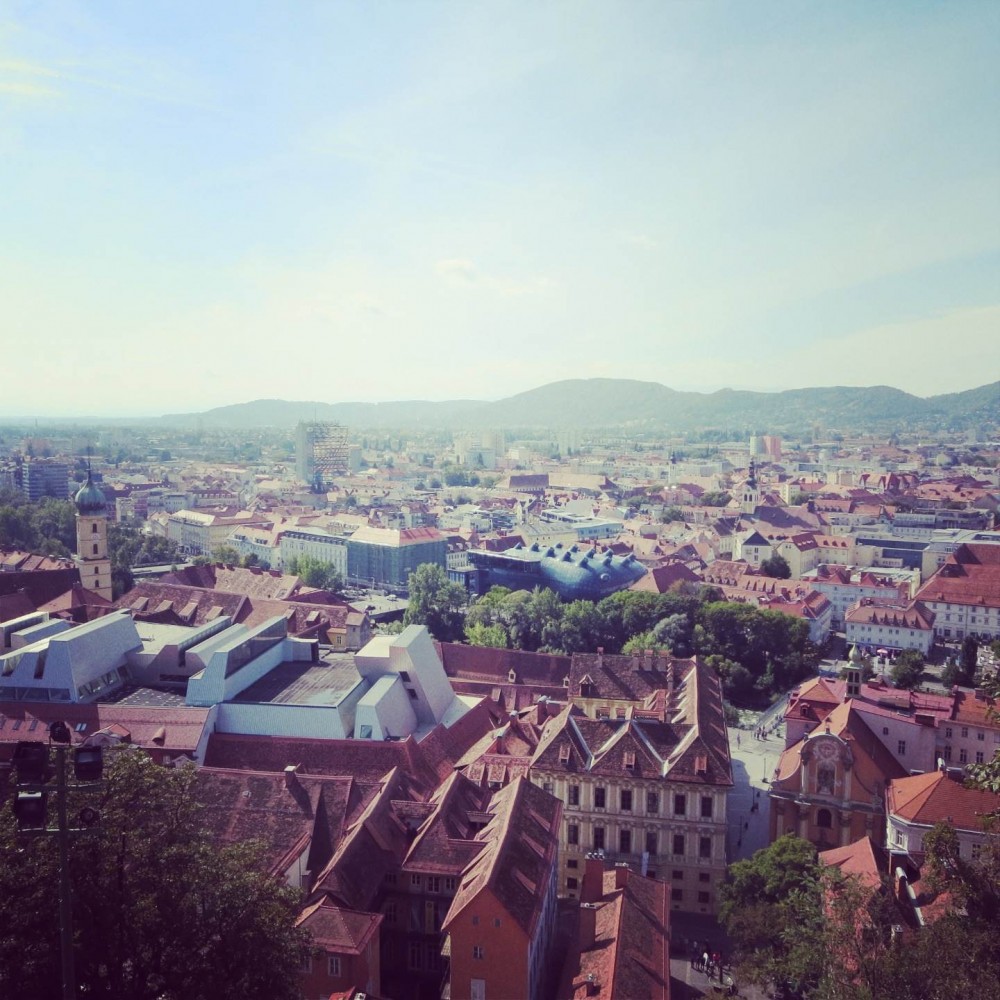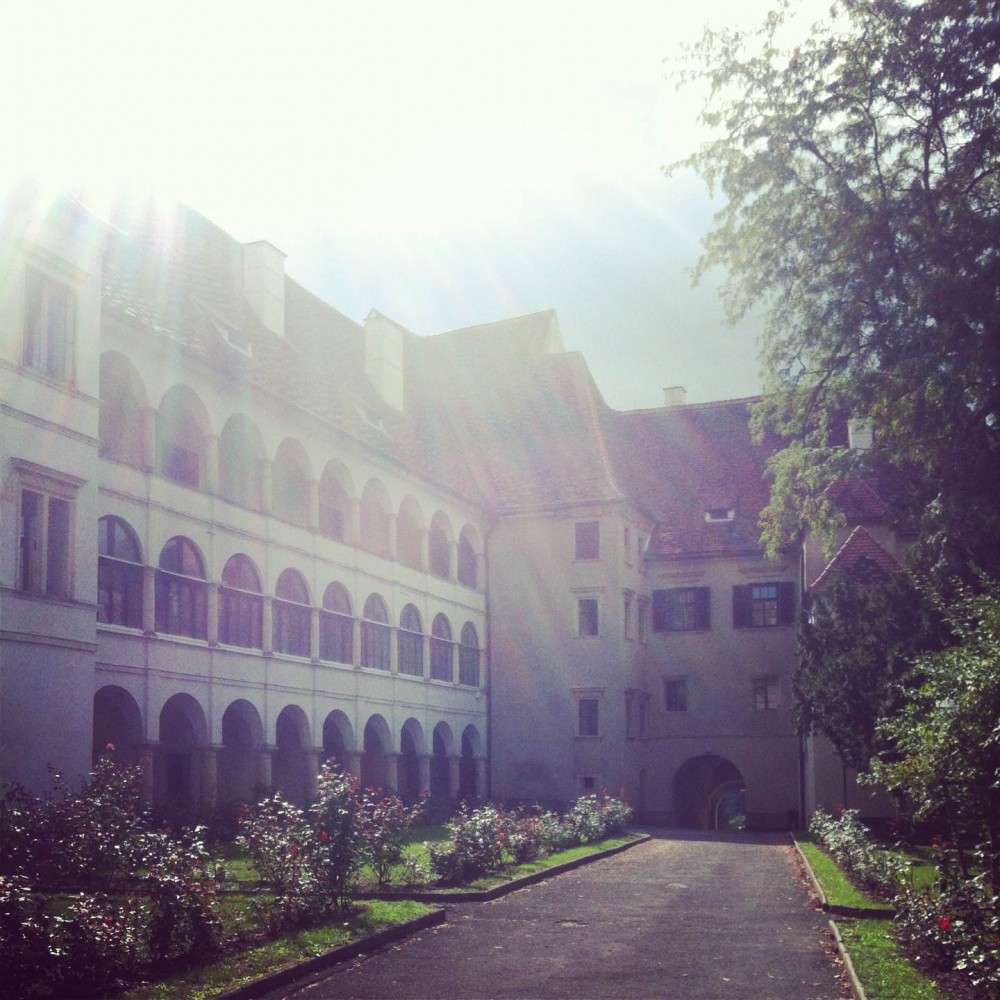 It's not often that designers are invited to present their work to sociologists and geographers. Earlier this semester however, Aly Blenkin and I were invited by organizers of the Foodscapes conference in Graz, Austria, to present our Transdisciplinary Design Master's thesis project: Hello Compost.
The theme of the conference, "Access to food: Excess of food," was a natural fit for our project. Hello Compost is a service that enables residents of under-served communities to exchange their food waste for fresh produce. Working with Project EATS, a New York City non-profit passionate about food justice, we used design-led research methods to address the global issues of food waste and food access at the neighborhood scale.
Being designers amongst sociologists and geographers was a less natural fit, but this quickly turned into exciting conversation and insights into how designers can collaborate with researchers in other disciplines. While we kept with the theme of the conference by presenting how we're addressing food access and excess, we also used our presentation as an opportunity to demonstrate the value of design-led research not only as a process of understanding, but as a way to turn research into impact.
We're so thankful to Parsons for sending us to Foodscapes, and we look forward to working with professors and students of The New School next semester as part of the university's recent partnership with Project EATS.