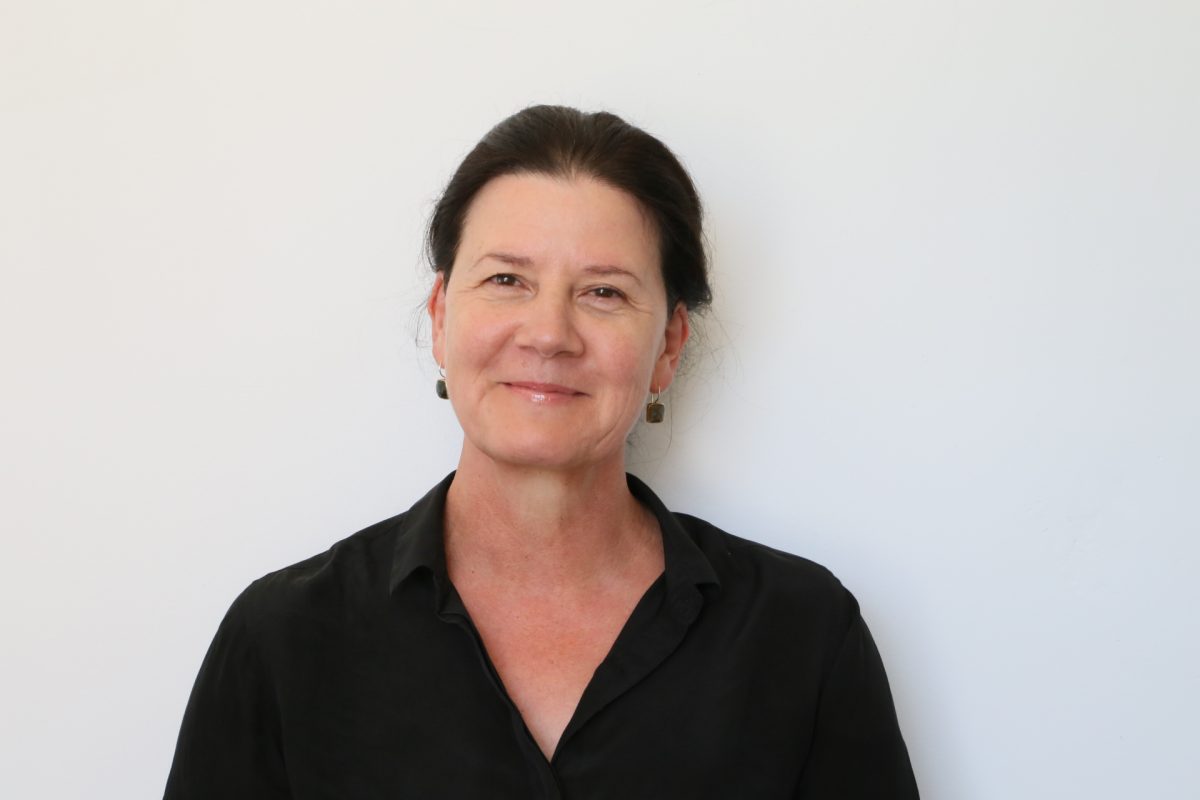 Alison Mears is the Director of the Healthy Materials Lab at Parsons School of Design in New York. She is also a Principal Investigator, with Gina Cignanik, Healthy Building Network, of the Healthy Affordable Materials ProjecthAMP). The hAMProject is a three-year, $7 million grant funded by the JPB Foundation to detoxify the interior environments of Affordable Housing units.  In addition, Alison is a founding Parsons partner of the Building Product Ecosystem project.  Her current research is primarily focused on developing and launching a range of strategies that disrupt the current building supply chain in Affordable Housing to incorporate the impact on human healthasa criteria for evaluating building products.  Other research has explored the benefits of design as a tool to create community-based change in Warren, OH, Haiti and Ethiopia.
Previously Dean of the School of Design Strategies and Director of the BFA Architectural Design and Interior Design programs in the School of Constructed Environments (SCE), Parsons, Mears currently teaches interdisciplinary studios at SCE.  Past studios have been situated in a number of U.S. urban contexts, often partnering with both New School Milano Policy and Finance graduate students and Parsons students (graduate and undergraduate) collaborating with a range of non- profit organizations. These studio projects have been situated in New Orleans, as part of the Chase competition; Deanwood, Washington DC, a community-based program that situated Parsons' 2011 Solar Decathlon Competition in its Deanwood neighborhood (winner Affordability category); Skid Row, Los Angeles with the Skid Row Housing Authority; and Greensboro, North Carolina and most recently Warren, Ohio with a range of local partners.
Mears is lead architect for the design and construction of St. George's School in Gondar, Ethiopia. She is also an advisor for Donna Karan's Urban Zen Vocational Center, DOT, for Artisans in Port au Prince, Haiti. Mears, AIA, LEED AP, is a registered architect who previously worked in firms, including Mitchell/Giurgola and Thorpe and Pei Cobb Freed and Partners, New York. She is currently partner in her own architectural practice, Paci + Mears Architects. She holds a M Arch, Columbia University, NY, and a B Arch, Canberra University, Australia.