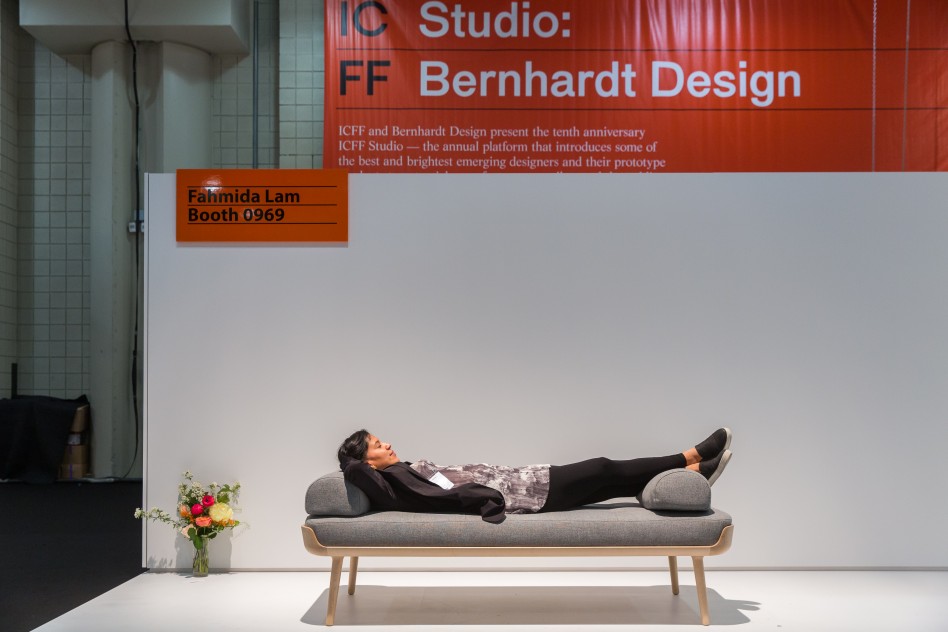 ICFF Studio 2017 is now accepting submissions!
For 29 years, ICFF remains the top North American platform to experience the future of global design, today. As part of its commitment to discovering what's new, what's next, ICFF is again partnering with industry leader Bernhardt Design to present the 12th ICFF Studio competition. ICFF Studio has been, and continues to be, a premier career catalyst for some of the best emerging designers at home and abroad.
Submissions close 1.15.17
Take advantage of this opportunity to present your products to the world and apply now for ICFF Studio 2017!
For more information, click here.