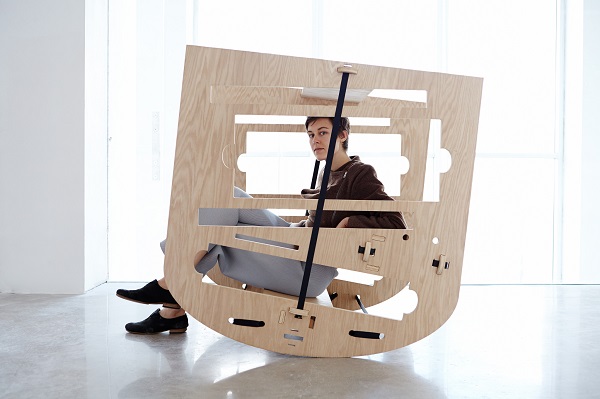 Integrated Design's faculty Caroline Woolard has been featured as One Of 11 Artists That Will Transform The Art World in 2017.
"Artist, organizer, activist—these are only some of the words that describe Caroline Woolard, the all-around creative agent and thinker the NEA selected to deliver its post-election keynote address at the end of 2016. Other words that come to mind are writer, lecturer, and thinker. Whatever term one uses, Woolard is among the most compelling new voices looking to transform creativity beyond what the market offers.

Whether talking real estate (her NYC Real Estate Investment Cooperative is ongoing) or experimental systems of mutual aid ("Exchange Café" at MoMA in 2013), Woolard blurs the lines between object making, performance, community organizing and political activism. Among other events, she's set to speak at the New York Academy of Art on March 1."
You can read more about the feature here.