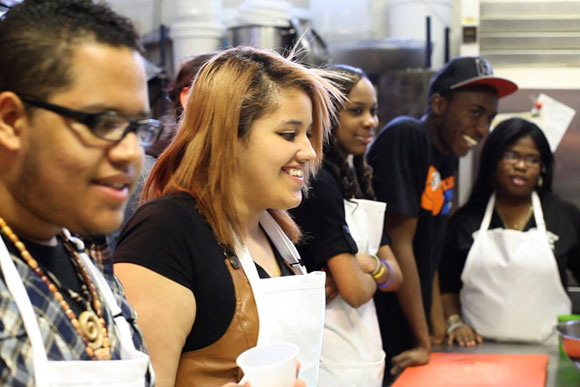 We are thrilled to share the news that the Blank Plate project by TransDisciplinary's alumni Amy Findeiss, Eulani Labay and Mai Kobori has won the prestigious Sappi Ideas that Matter's grant 2015 with a value of US$ 25,575.00!
Further details can be seen here.
Black Plate started as Amy, Eulani and Mai's thesis project in partnership with The Point CDC in the South Bronx. This prize is a wonderful recognition of this important project, whose impact remains more relevant than ever.