Bridging Social Justice and Design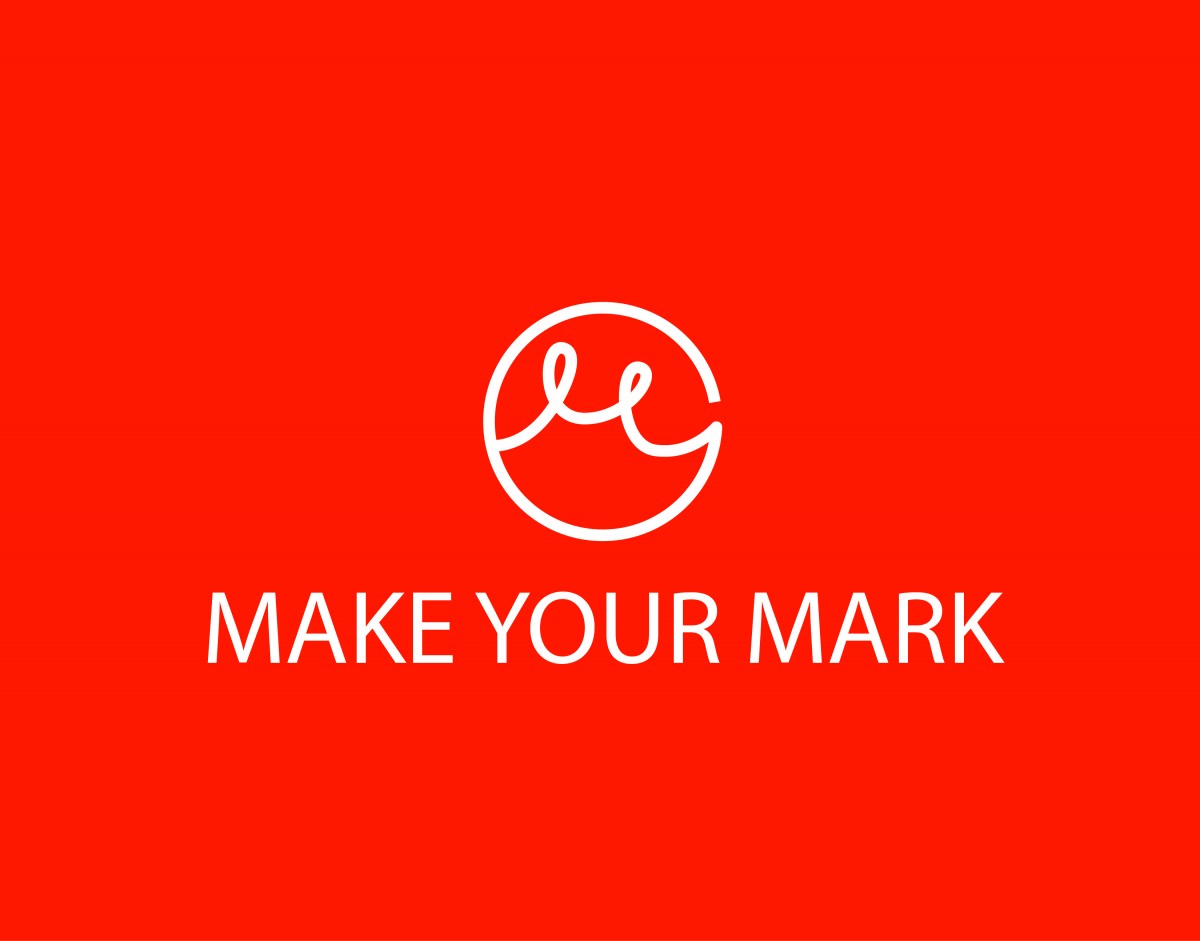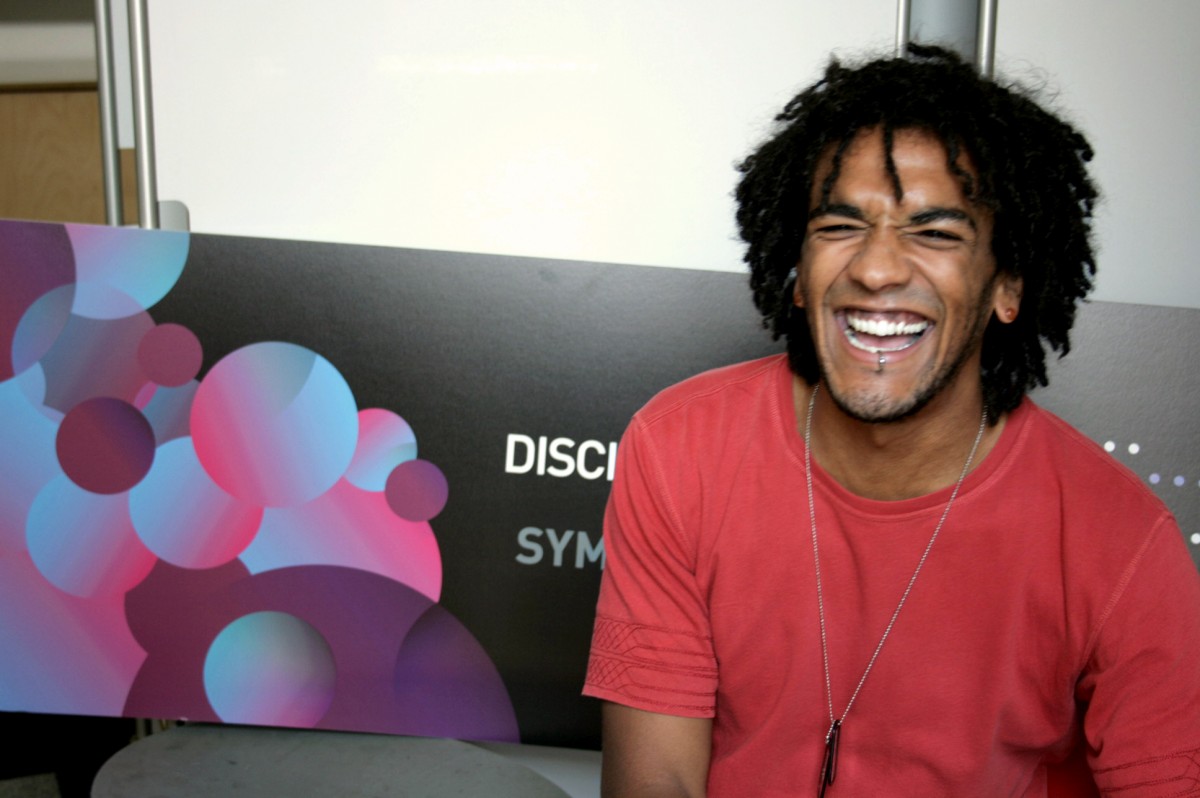 "Working within communities, designers have to think about adaptations as opposed to solutions, opportunities as opposed to problems"
Design seems to have entered its age of maturity and ubiquity, that moment when it's traces and particular touches can be noticed everywhere. The choices designers make, from fashion and energy systems, to iphones and automobiles, seemingly dictate how we interact with each other in our communities and the daily nuances of everyday life. But Rashid Owoyele, a 2013 graduate of the Transdiciplinary Design program, is quick to point out certain growing pains. "I think that most design education and pedagogy is currently limiting students, and schools like Parsons are trying to rethink and change that."
Rashid eludes the typical stereotype of a designer, something he shares in common with fellow students and graduates of the Transdisciplinary Design program, where a diverse range of backgrounds provides for a dynamic working environment. In his undergraduate studies, Rashid studied Environmental Science and Health in Public Health before moving into an individualized major program where he designed a degree in Environmental Ethics & Design from Indiana University. He's been a human subject interviewer, career coach, communications specialist, and dancer.
"Design isn't magic, wizardry, or alchemy. If we accept that design is fundamentally about moving towards a preferred way of 'being in' or engaging the world, and one another, then the scope of what design is or can be becomes conceptually vast. The people that come into this program are people committed to change. In order to bring any change into fruition you have to be able to combine knowledge from grossly disparate fields, experiences, and constructions of value as well as a willingness to destroy some things that already exist." Rashid points to the unexpected interactions that the selection of students in the Transdisciplinary Design Program from across the globe and across disciplinary spectra facilitated and how that drove insights and innovation in his experiences.
And yet, the design world itself can feel monochromatic, both in the projects made and the designers themselves. If design has such potential, and is involved in the making of everything around us, why are so many design students being trained what was taught 40, 50 years ago? Furthermore, how can design be retooled to tackle those big problems, the ones we hear about so often and yet, feel so out of our control?
Rashid, both in his work during school and after graduation, is working to answer this question while also questioning the role of a designer. Rashid points to his thesis research where he "explored the role of language in design processes and how best-practices can stand in the way of working with people toward desired futures."
He explores this with communities through his current primary pilot project, Make Your Mark, an urban parks stewardship program that grew out of the school's DESIS Lab. As the acting Community Director of Make Your Mark, which he co-founded with three current Transdisciplinary Design students, Rashid uses a participatory design process, integrating STEM education to design and environmental and social justice issues. The project is also a part of the School of Design Strategies Incubator program at the Centre for Social Innovation.
"We have to facilitate design from within communities, and communities need to be brought along this design process in order to build capacity. My work is particularly situated at the intersection between social justice and design… If we're talking about the human experience, community values, cultural values – where is the spot that we [as designers] can intervene? As designers, we shouldn't be coming in to 'solve a problem' and then leaving. This can create unforeseen consequences in our wake."
To understand his particular outlook, you have to go back a few years to his childhood growing up in a Superfund neighborhood outside of St. Louis, MO. "I'm second-generation," he says, "both my dad and step-dad grew up in Superfund sites as well. That got me thinking, why do these problems occur in urban environments?"
His goal is to "build transferable skills for the future (communication, creative intelligence, career development, leadership, mentorship, cultural literacy, and technology) by connecting these skills to everyday activities and the local environment." Pointing out the many persistent problems in our urban areas, particularly ones that emerge around systemic issues of race, class, and diversity, he uses a community-based approach that he developed in his thesis: assessment, alignment, action and evaluation.
This holistic approach to design, social justice and community emerged from a variety of sources – the unique camaraderie of the TransDesign program ("in how many other programs do you hug your classmates when you say hello?"), his personal experiences, and his involvement with other New School initiatives, such as the Social Justice Committee and Students for Social Justice and other projects for which he was recognized with an Alma Mater Award from Student Services before graduating in May of 2013. He's also started to teach. Over the Summer of 2013, he led a Higher Education Opportunity course entitled "Social Justice and Design," in which he had his students design a social movement.
Using design to bridge different communities and intergenerational differences through performance, workshops, storytelling, and visual communication he's found that "the designer has to be comfortable with uncertainty and conflict, when trying to address these complex social issues and be able to act critically while maintaining their humanity."