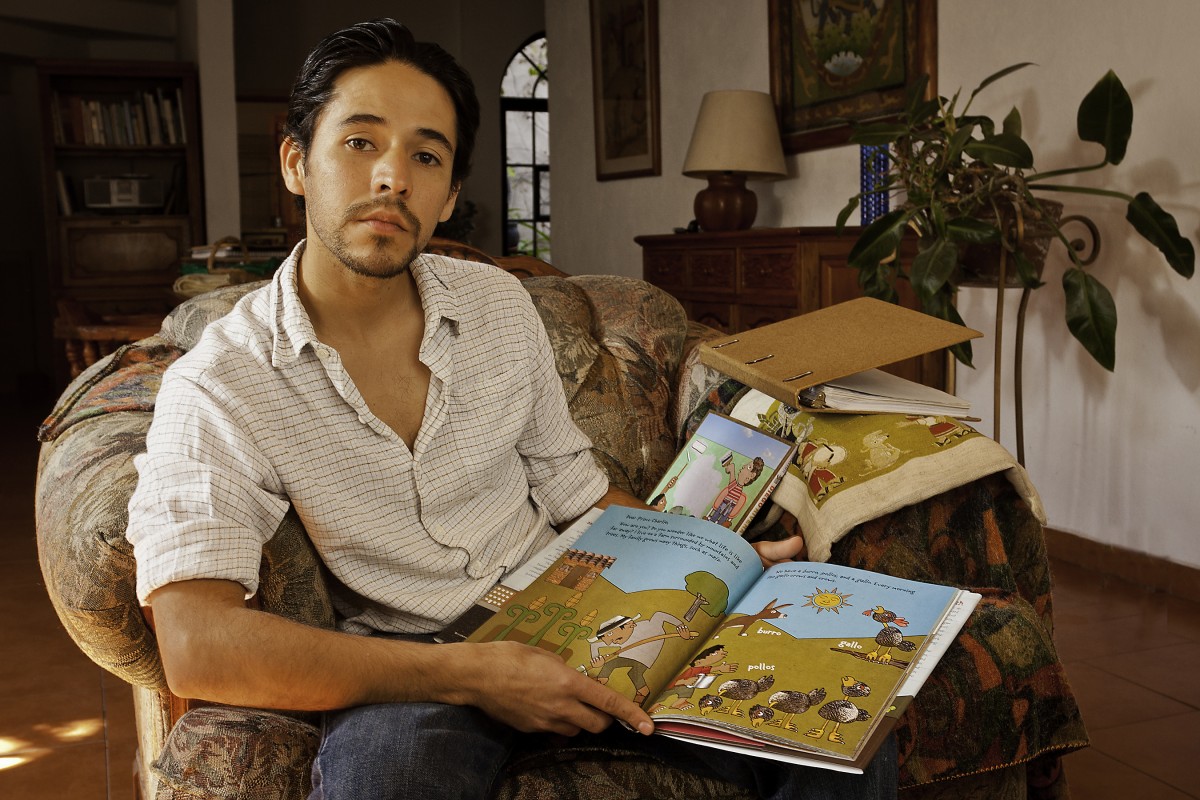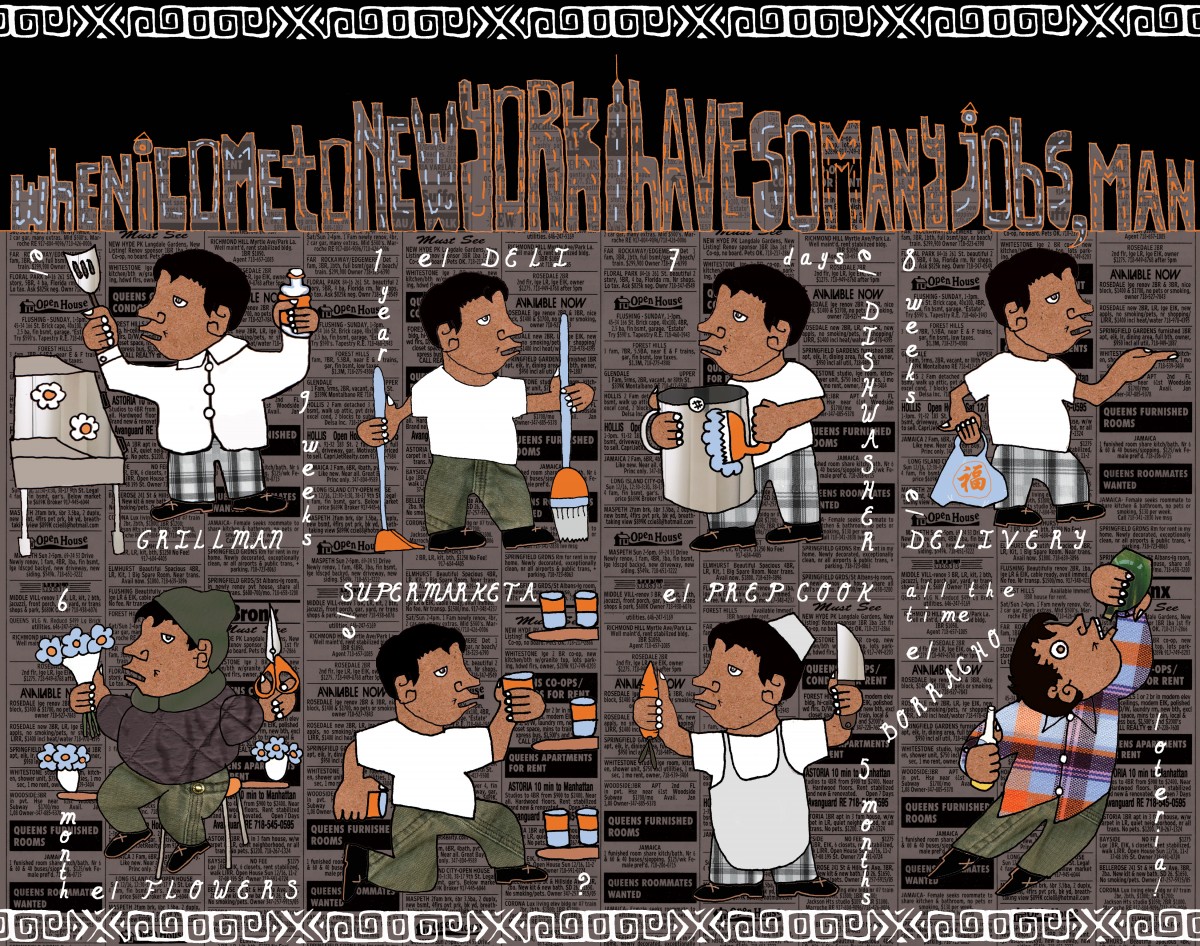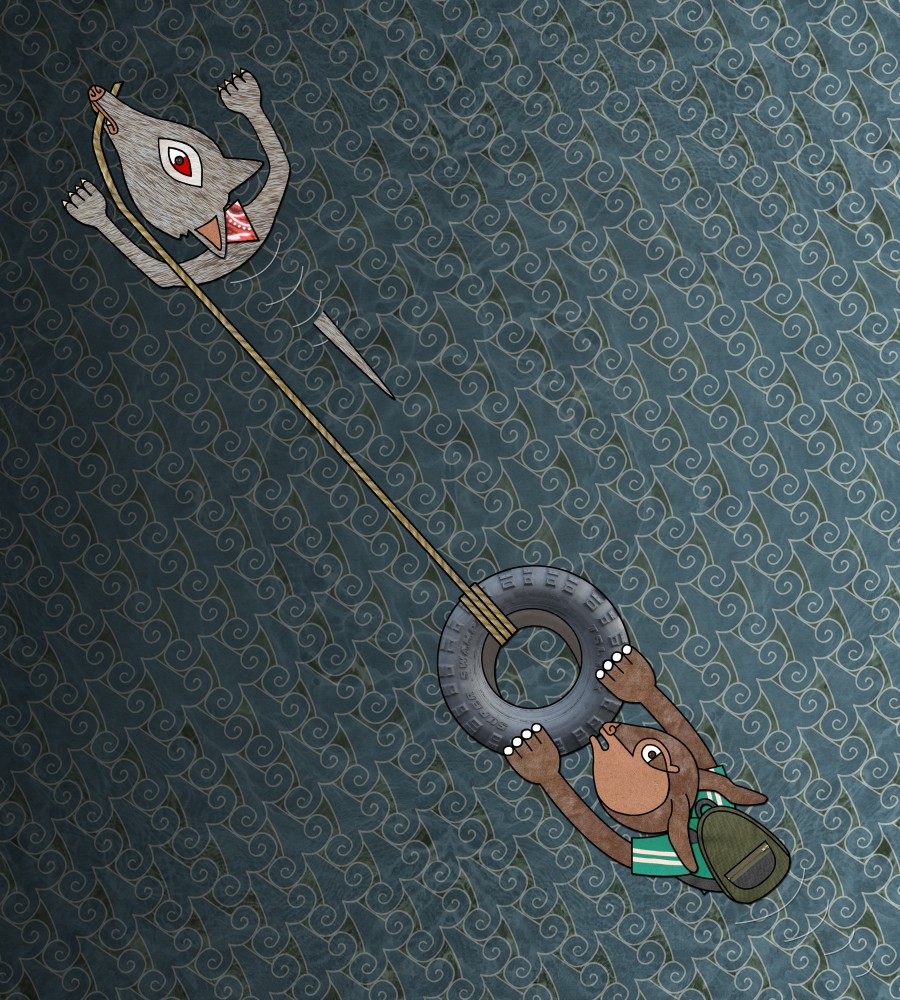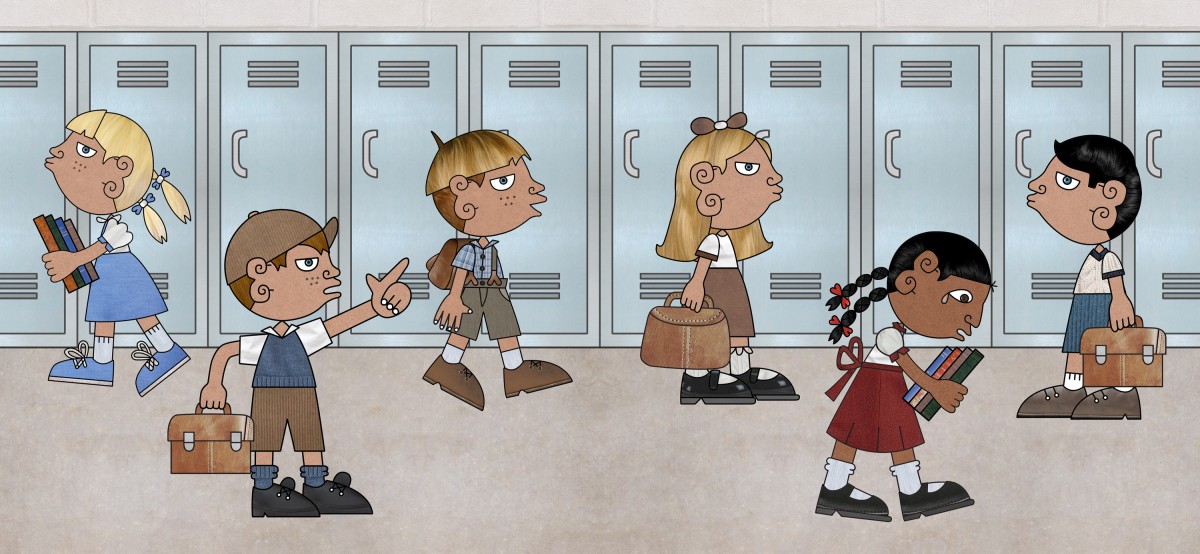 Duncan Tonatiuh '08, BAFA, Liberal Arts and Integrated Design Curriculum
Duncan Tonatiuh (toh-nah-tyou) is an award winning author and illustrator. His third book published Spring 2013 with Abrams Books for Young Readers,  "Pancho Rabbit and the Coyote: A Migrants Tale" is an allegorical children's story aimed to start conversation and remind people of the human aspect of the immigration process. It is told through the journey of an undocumented migrant to the United States and brings to life the controversial topic as well as the struggles and separation of families trying to reach the US. It  is the winner of the 2014 Tomás Rivera Mexican American children's book award and has received two Pura Belpré Author Honors for both text and illustration.
His first book Dear Primo: A Letter to My Cousin, published in 2010 by Abrams Books for Young Readers, received an honorable mentioned from the Pura Belpré committee in 2011. It was also an América's Award Commended Title, a Notable Book for a Global Society list and chosen as one of the best books of 2010 by Kirkus reviews and the Chicago Public Library.
His book Diego Rivera: His World and Ours, published in 2011 by Abrams Books for Young Readers is the winner of the 2012 Pura Belpré illustration award for a work that best portrays, affirms and celebrates the Latino cultural experience in children's books. It is also the winner of a 2012 Tomás Rivera Mexican American children's book award.
His series of illustrations titled Little Red and the Coyote received an honorable mention in 2011 from the Catalog of Illustrators for Children and Young Adults that the Mexican Council for the Arts and Culture sponsors. His illustrations of the H1N1 epidemic were selected for the catalog in 2009.
After the completion of a BA/BFA dual degree from Parsons The New School for Design and Eugene Lang College in 2008, Tonatiuh was recognized with an award for best thesis in the Integrated Design Department for his graphic novel Journey of a Mixteco, which also won the the grand prize for the best project in the Regional Art Festival in Tbilisi, Georgia in 2010.. Duncan has collaborated with the Journal of Children's Literature, Contratiempo magazine, the National Institute for Occupational Safety and Health, the 5yearplan.org, el Colegio de Michoacán, ST editorial, topshelf comix 2.0, among others.
"Be proactive- Don't think that you need to be told everything–take the classes you are interested in or passionate about, in the future if you put all that energy and effort into things that you're interested in you'll get good at them and there will be opportunities work wise."
Duncan explained how he took advantage of the IDp program and the variety of classes offered at Parsons. He was strategic in the decisions he made about classes and with advisors, created  a path of things that interested him and made sense for his work. Using both his interests and passions he made sure to craft his exploration outside the basic curriculum in a meaningful way. His advice to current students is to "Be Proactive".
"—-Being away from Mexico made me more interested in my culture, my heritage because sometimes when you're surrounded by it—-you kinda take it for granted, you don't think its anything special and then once you're kinda away, you're like oh! it is very unique! Once I was in the United States, I became more curious about it."
Duncan's explorations of culture, representation,  urban studies, and community organizing paired well with his writing, illustration and photography. The medium of children's books created a space in which he could express himself and share stories that are often not told but important issues. Being cognizant of the unique perspective of dual citizenship, Duncan has focused on telling stories about Mexican culture and the dynamics of immigration. His work is inspired by Ancient Mexican art, particularly that of the Mixtec codex but through collage, added textures, and his hand drawn style, each page comes to life.  Duncan says, "Books can have a very powerful and empowering effect," and he is proving that through his display of the human aspect of immigration and contemporary issues that affect people of Mexican origin on both sides of the border.
Duncan's fourth book expected next Spring, titled "Separate is Never Equal", will tell the true story of Sylvia Mendez, a child in the 40's of Mexican and Puerto-Rican descent who was not allowed to attend a "White's Only" school. Thanks to the efforts of her parents and the local Latino community, legal segregation in schools in California ended.
For more information about Duncan or his work visit: