10 Things About SDS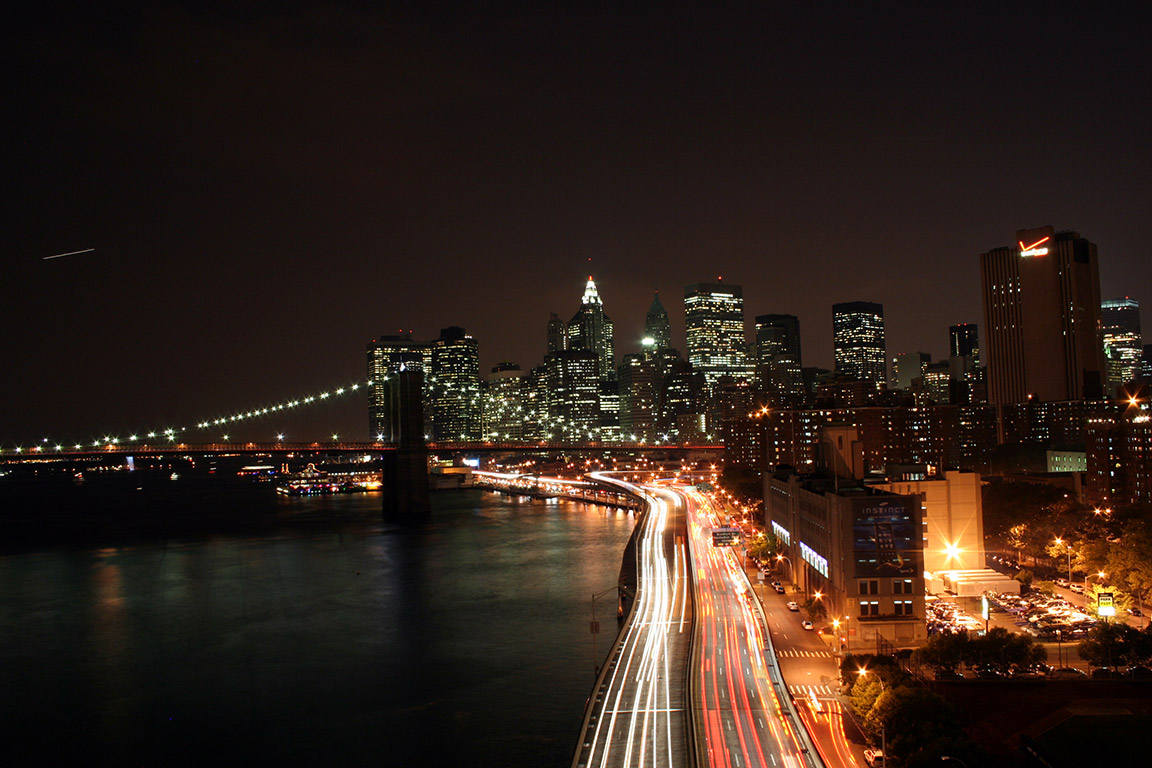 1: NYC is our laboratory.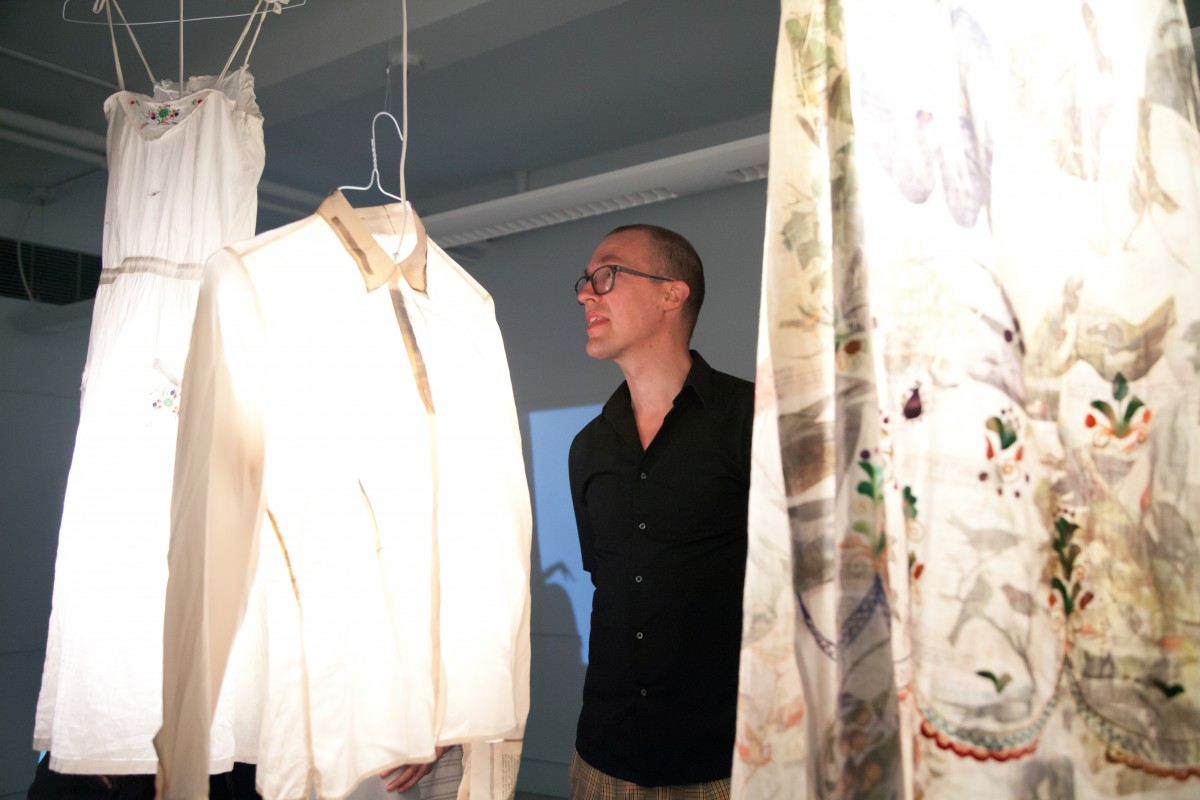 2: SDS students are not just thinkers, they're makers.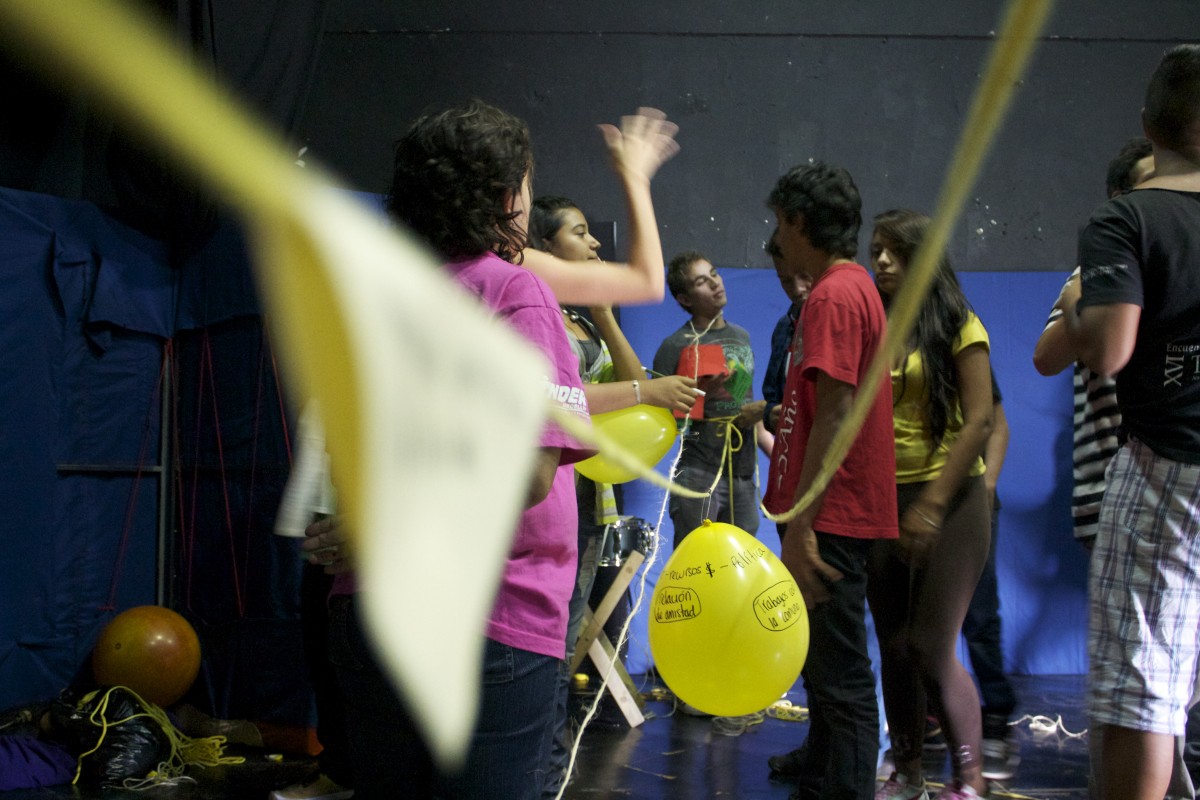 3: SDS students and faculty are currently working all over the world.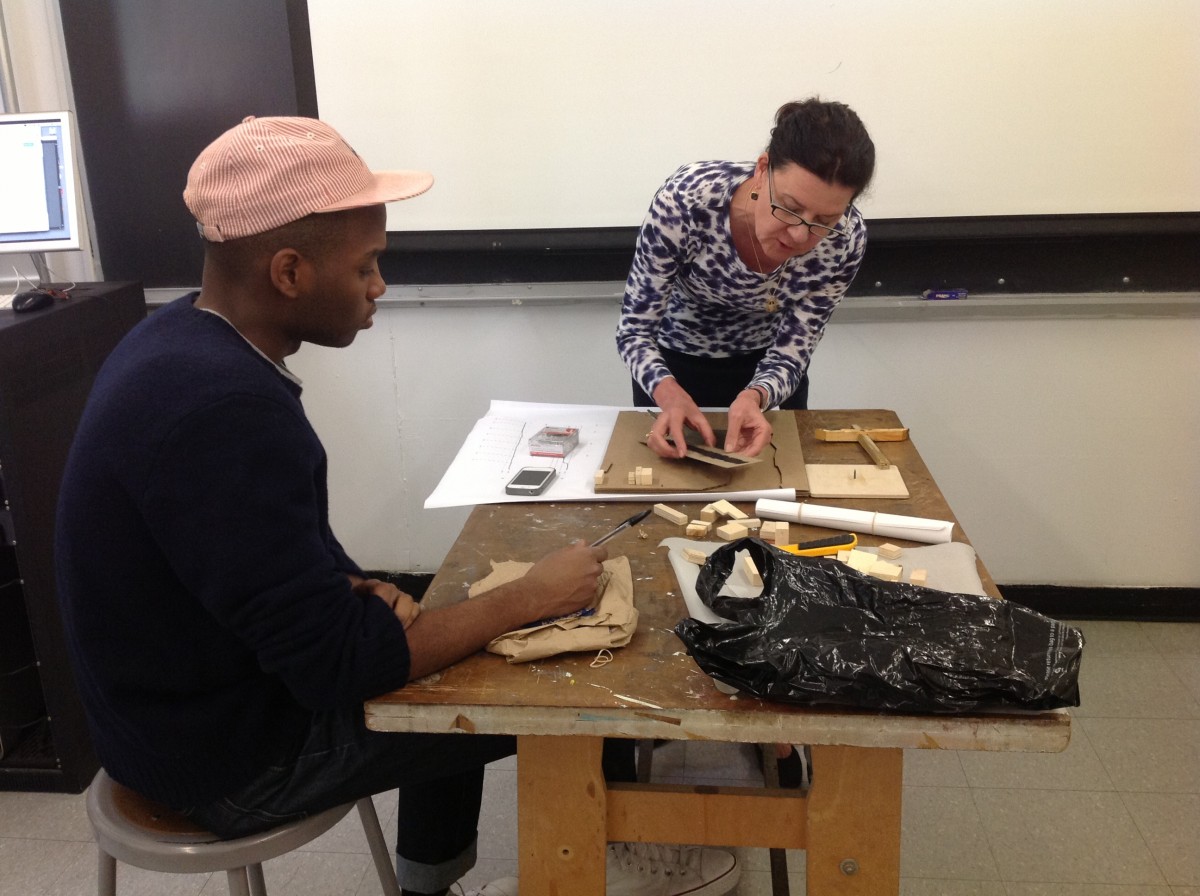 4: Faculty and students co-create solutions for today and the future.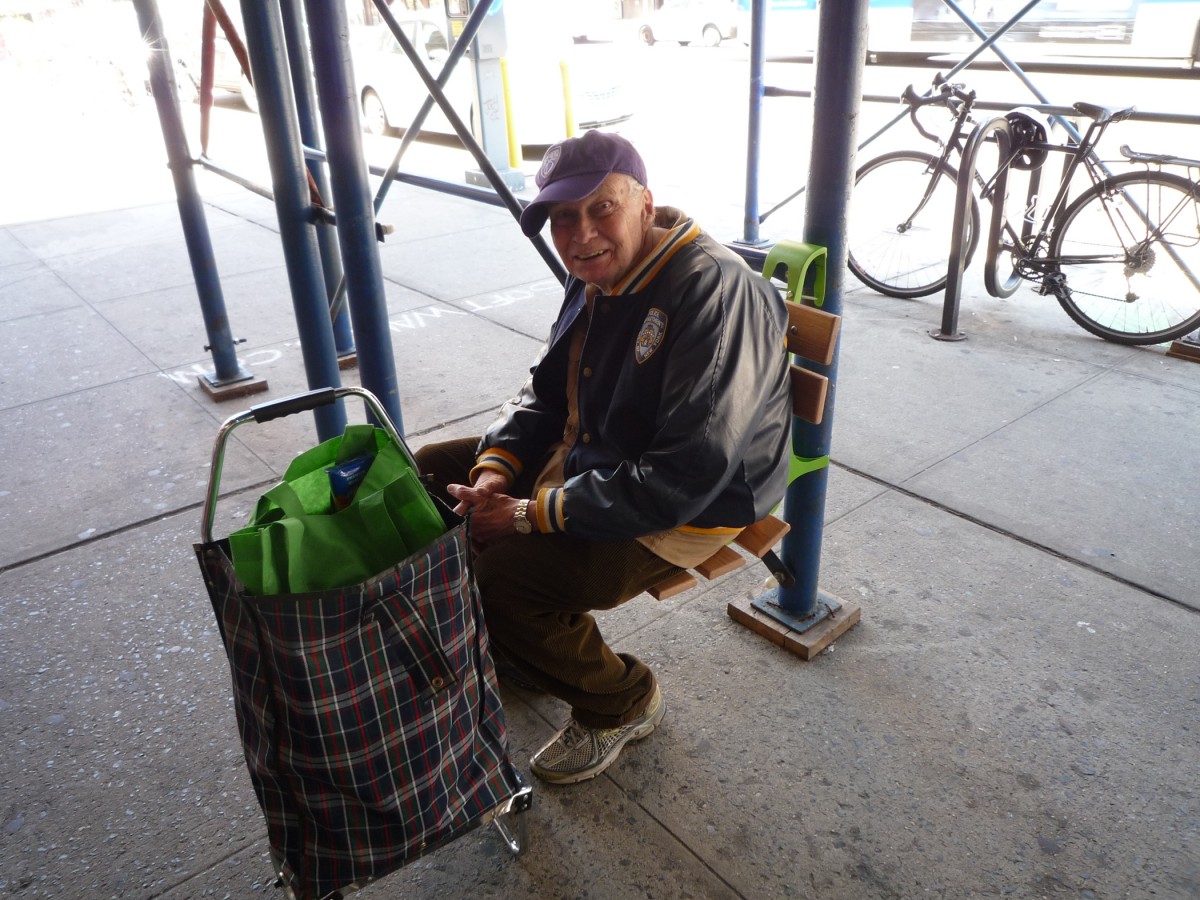 5: Students and faculty put strategy into action.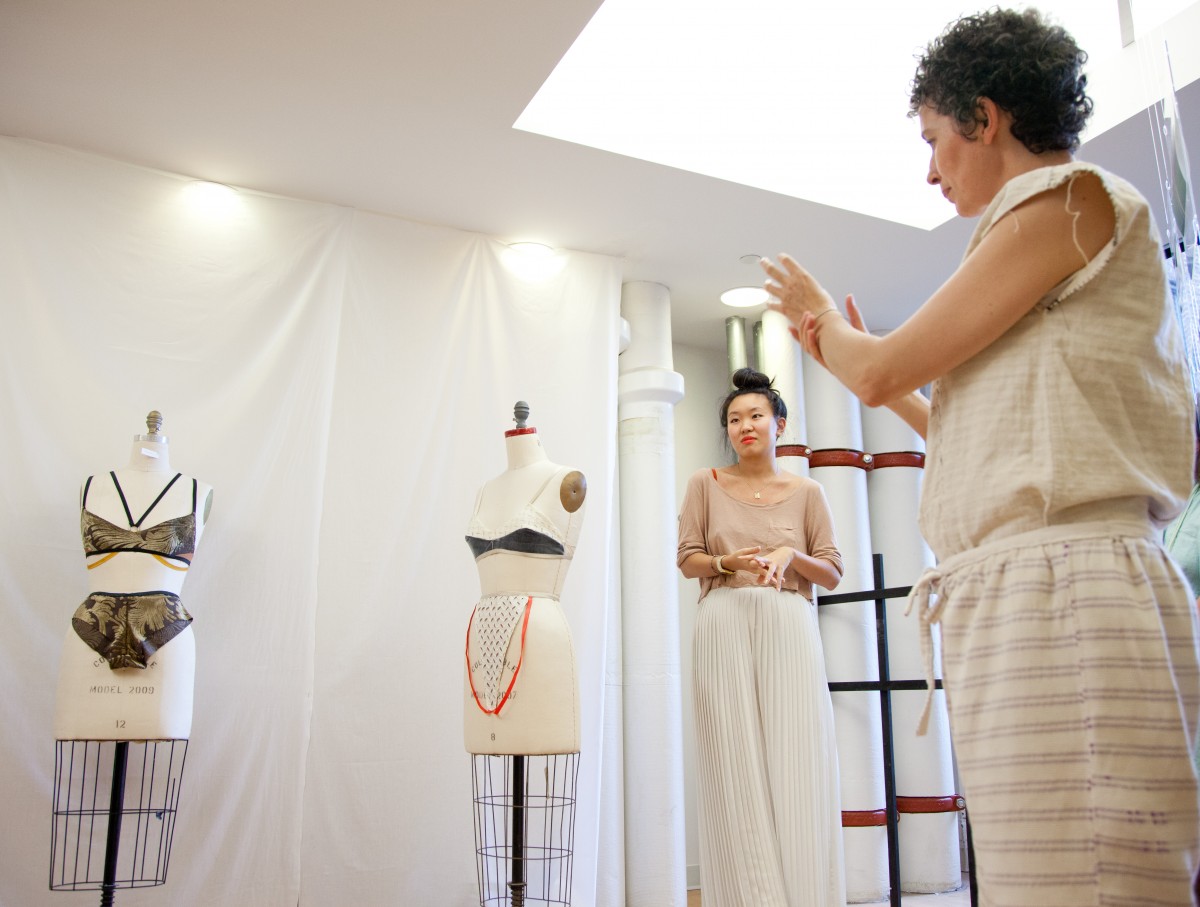 6: SDS faculty practice what they preach.
7: Students can take classes in social sciences, public policy, international affairs, to name a few...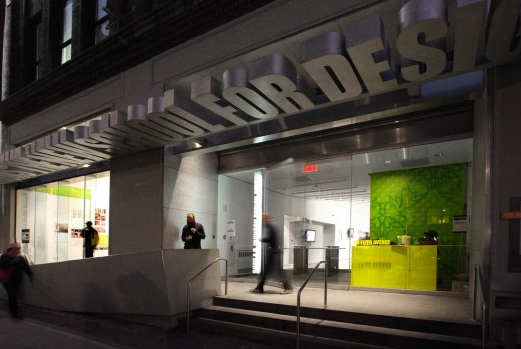 8: SDS is one of the five schools of Parsons, one of the leading design schools in the world.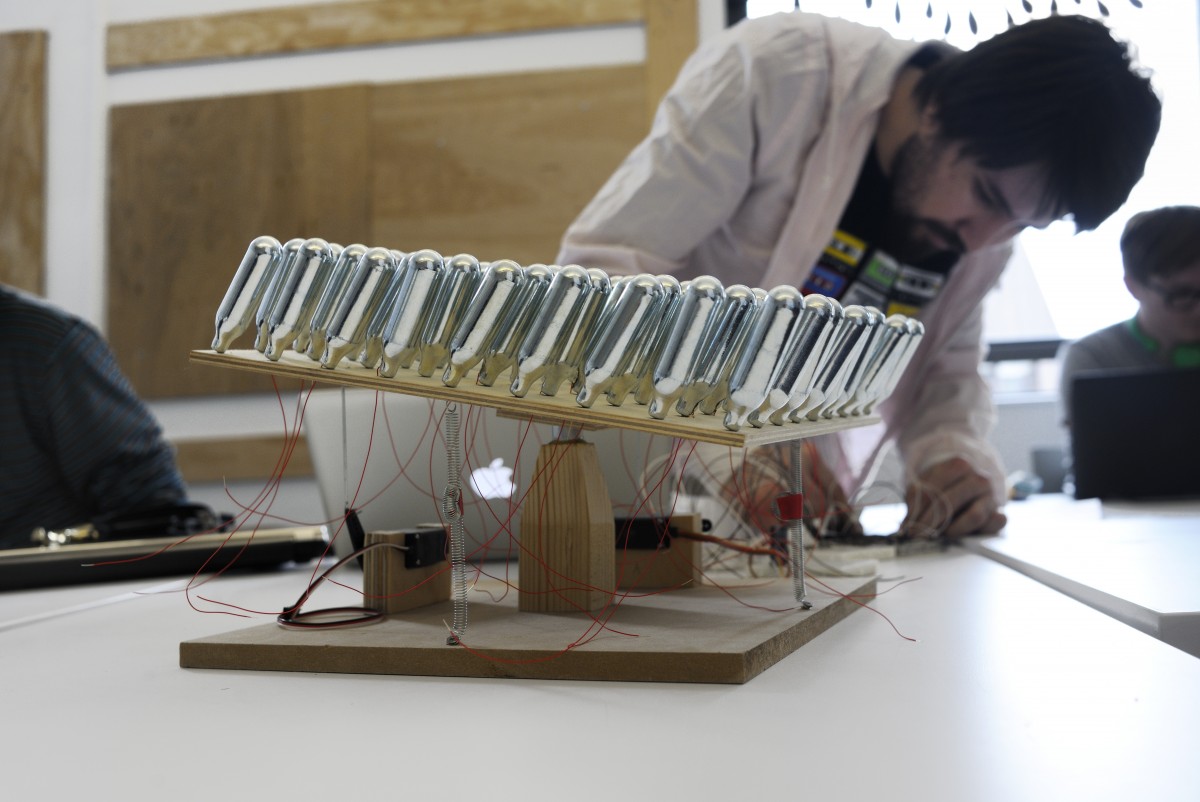 9: SDS grads bring design thinking to the worlds of entrepreneurship, healthcare, banking, architecture, humanitarian aid, environmental advocacy, and many more. 10: At SDS, your future is yours to design.
Connect
Follow SDS